Institute for Geoinformatics at the University of Münster
---
Geoinformatics is the science of modelling spatio-temporal processes computationally. The Institute of Geoinformatics in Münster provides bachelor, master and phd degrees in geoinformatics. Our research areas are modelling spatio-temporal processes, semantic interoperability, spatial assistance systems, cognitive engineering and sensor networks.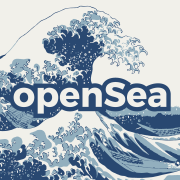 Aleksandr Shirokov and Dominik Schlarmann receive the 2016 Esri Development Center (EDC) International Student of the Year Award.
Aleksandr has been awarded the prize for his project "Gesture-Based Interactions with Esri Story Maps in Context of Public Places", and Dominik for his Project "Geofenced Location-Based Services for eParticipation".