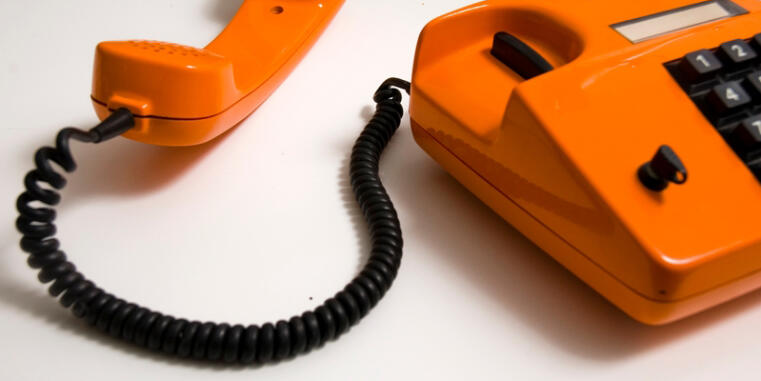 Complaints Office for Studies
Department 7
When designing our degree programs, we have placed great emphasis on ensuring that no compulsory courses overlap, that you receive all the seminar places you need during your period of study, and that the workload, while demanding, is not too high. If you still have reason to complain, please contact the Dean or the Dean of Students. Your complaint will be treated confidentially.
Central Complaints Office of the WWU
In addition to the Complaints Office of the Department of Psychology and Sports Science, the Central Complaints Office of the University of Münster is also available to you. There you can especially address questions that go beyond the study of psychology or sports.