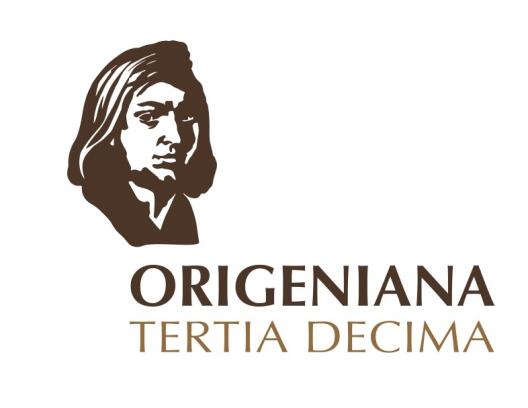 ORIGEN AND PHILOSOPHY
A COMPLEX RELATION
The Origeniana Tertia Decima is hosted by the Origen Research Centre at the University of Münster in Germany.
The conference takes place at WWU Münster, Faculty of Catholic Theology.
The new date of the Origeniana XIII is 15-19 August 2022.
The registration for the Origeniana XIII is now closed.