Arbeitsgruppe Prof. Dr. Andreas Heuer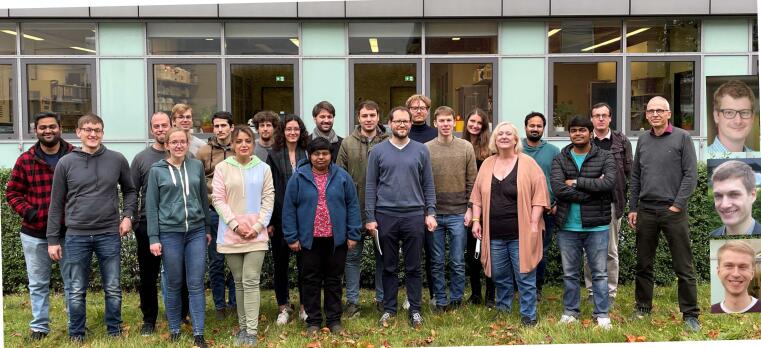 Festangestellte Mitarbeiter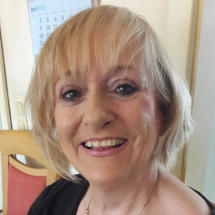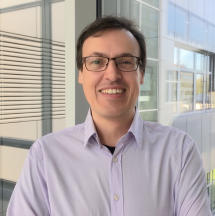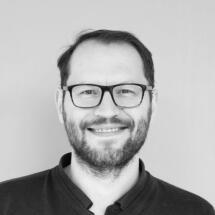 Postdoktoranden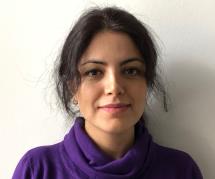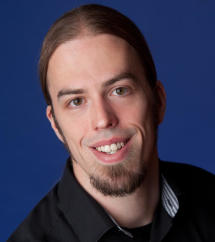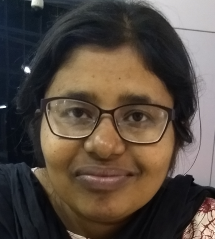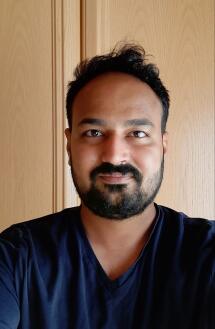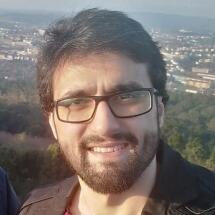 Doktoranden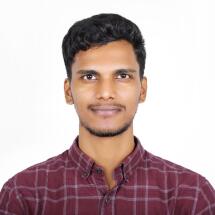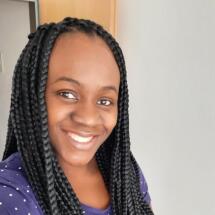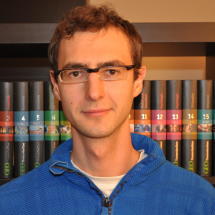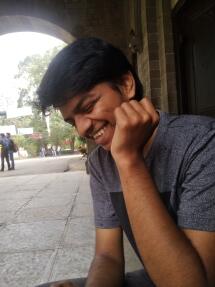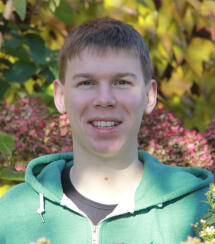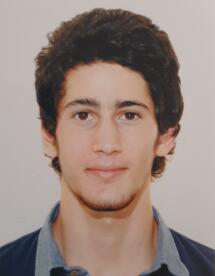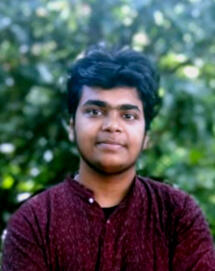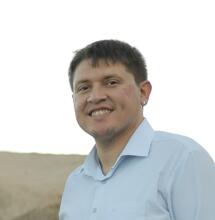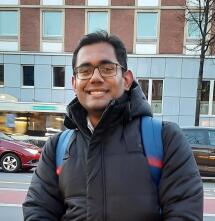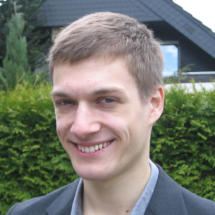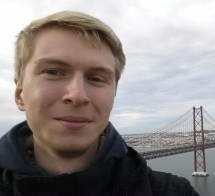 Masterstudenten
Alumni
Dr. Myra Biedermann
"Molecular dynamics simulations of solid-electrolyte interface (SEI) formation in lithium ion batteries"
---
Franziska Busse
"Multiskalen-Simulationen amphiphiler Moleküle an Grenzflächen"
---
Dr. Markus Blank-Burian
"Properties of the potential energy landscape under shear"
---
Dr. Stephan Büchner
---
Dr. Joyjit Chattoraj
"Simulations of polymer electrolytes"
---
Dr. Djurre de Jong-Bruinink
"Simulations of membranes"
---
Dr. Burkhard Doliwa
"The Dynamics of a Small Model Glass Former as Viewed from Ist Potential Energy Landscape"
---
Dr. Davit Hakobyan
"Simulation of lipid membranes. Investigation of formation of lipid rafts""
---
Dr. Stefan Frieder Hopp
"Understanding of template-directed growth. Kinetic Monte Carlo simulations of organic molecules on prepatterned surfaces"
---
Dr. Felix Kalischewski
"Structure Formation during Surface Growth - Theory and Simulation"
---
Dr. Fabian Keller
"Simulations and modeling of lipid bilayer systems"
---
Dr. Alexander Kötter
Research: "Standard Binding Free Energies of SIM/SUMO Complexes"
---
Dr. Anand Narayanan Krishnamoorthy
Research: "Molecular theory of solutions, Ion solvation and specific ion effects, machine learning approaches in multiscale modeling"
---
Dr. Pritam Kumar Jana
"Self assembly and Computer simulations"
---
Dr. Magnus Kunow
"Erforschung der Dynamik fester Ionenleiter mittels Computersimulationen am Beispiel von Lithiumsilikatgläser"
---
Dr. Heiko Lammert
"Untersuchung der Ionendynamik und speziell des Mischalkalieffektes sowie der komplexen Energielandschaft in Alkalisilikatgläsern mittels Molekulardynamiksimulationen"
---
Dr. Volker Lesch
"Solvation and transport properties of solutes in ionic liquids. A computational study"
---
Dr. Lars Lühning
"Untersuchung des feldabhängigen Leitfähigkeitsmechanismus im Random-Energy-Modell"
---
Dr. Arijit Maitra
"Ion Transport in Polymer Electrolytes: Simulation and Theory"
---
Dr. Tanja Mues
"Mathematical description of synchronization effects in oscillatory zoning phenomena"
---
Dr. Simon Raschke
"Frame-guided assembly of micelles and vesicles"
---
Dr. Christian Rehwald
"Understanding of finite size effects and growing length scales from numerical simulations of glass forming liquids"
---
Dr. Jens Reinisch
"Computer Simulations Regarding Low Temperature Tunneling States in Disordered Solids"
---
Dr. Dennis Riedl
"Physics of social systems"
---
Dr. Projesh Kumar Roy
"Statistical and thermodynamical study of the structure formation of two-dimensional silica"
---
Dr. Aimorn Saksaengwijit
"Relating the Macroscopic Dynamics of Liquid Silica to ist Potential Energy Landscape"
---
Dr. Carsten Schroer
"Nonlinear microrheology of supercooled liquids in terms of a potential energy landscape approach"
---
Dr. Raghvendra Pratap Singh
---
Dr.Jens Smiatek
Research: "Theoretical Chemical Physics: Molecular Theory of Multicomponent and Electrolyte Solutions"
---
Dr. Vasileios Tatsis
---
Dr. Leon Topp
---
Prof. Dr. Michael Vogel
"2H-NMR-Untersuchung der Sekundärrelaxation in organischen Glasbildnern"
---
Dr. Alina Wettstein
"Mechanistic understanding of ion transport processes in electrolytes"
---