Funding opportunities for work placements abroad
Counselling services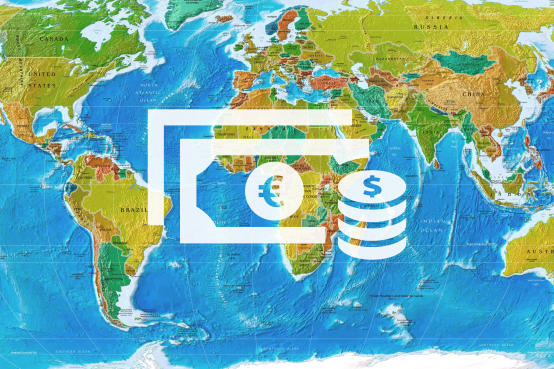 The Careers Service provides information on available funding opportunities for work placements abroad – in Europe and around the world. Two scholarship programmes are administered directly by the Careers Service: the EU-financed ERASMUS+ Programme for work placements within Europe (excluding Germany) and the DAAD-funded PROMOS programme which finances work placements outside Europe. You can find general information about these funding programmes on our website at http://www.uni-muenster.de/CareerService/infos/praktika/finanzierung/ [de]
Consultation hours
Wednesday from 10 am to 12 pm
The consultation will not take place in the period between July 16 and August 3, 2018.
During that time, the student assistant Büşra Akay will answer your questions regarding the possibilities of internship funding via Erasmus+ or PROMOS (same time and place).

Address:
Careers Service
Schlossplatz 3
Rm. 103, 1st floor
Contact partner:
Ruth Nolden, M.A.
Tel: +49 (0) 83-32286
Email: ruth.nolden@uni-muenster.de
Appointments:
No appointment required.