Funding opportunities for work placements abroad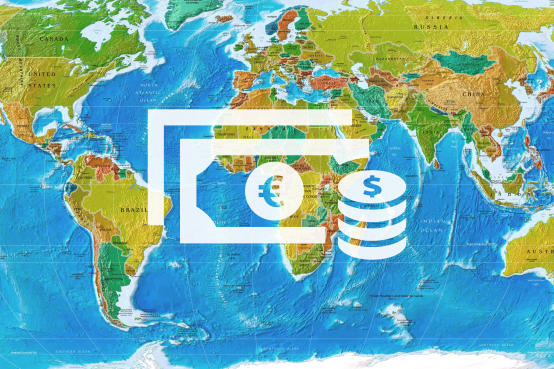 The Careers Service provides information on available funding opportunities for work placements abroad – in Europe and around the world. Two scholarship programmes are administered directly by the Careers Service: the EU-financed Erasmus+ Programme for work placements within Europe (excluding Germany) and the DAAD-funded PROMOS programme which finances work placements outside Europe. You can find general information about these funding programmes on our website at http://www.uni-muenster.de/CareerService/infos/praktika/finanzierung/ [de]
Please read our website first and come to consulation only if you have further questions. It is not possible to hand in applications for funding during consultation. Applications should be sent via postal mail or dropped in our Career Service letterbox.
Consultation hours


As a result of the measures taken to prevent the spread of corona, the does not offer any personal appointments at the moment. Please contact us via e-mail (see below).
Address:
Careers Service
Schlossplatz 3
Rm. 103, 1st floor
Contact partner:
Ruth Nolden, M.A.
Tel: +49 (0) 251 83-32286
Email: ruth.nolden@uni-muenster.de
Appointments:
No appointment required.