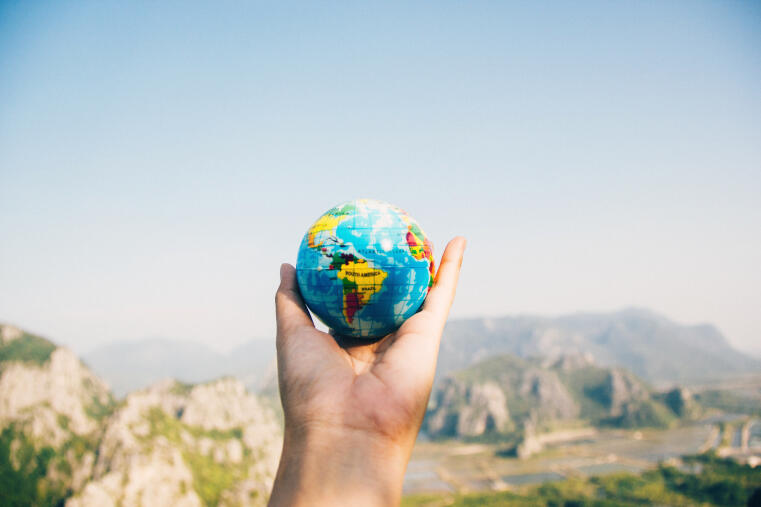 Internship Financing
Have you already arranged an internship abroad but have no idea how to finance your stay? At the Careers Service, you can receive information on the many possibilities for financing an internship. Currently our counselling sessions must be arranged by prior appointment only. Together with the International Office, we are also organising three information events this semester on "Going abroad for internships or study programmes". If you wish to attend, please sign up in advance on our event page.
Assistance with application documents required by the Erasmus and PROMOS programmes:
You can apply for internship financing directly via the Careers Service – either through the Erasmus programme for internships in Europe, or the PROMOS programme for internships worldwide. You can find more information and the corresponding application documents on our website.
Do you have any questions about the application documents? Then contact us at praktikumsfinanzierung@uni-muenster.de, to discuss your questions over the phone or arrange a personal appointment.
Where does counselling take place?
Careers Service, Botanicum, Schlossgarten 3, 48149 Münster, Entrance B, Rm. 132
When does counselling take place?
To arrange an appointment, please contact us via email at praktikumsfinanzierung@uni-muenster.de.
> Contact:
Nele Demedts
Telefon: 0251/83-32411
E-Mail: praktikumsfinanzierung@uni-muenster.de