QUESTIONNAIRES AND INVENTORIES
Learn more about your personality traits and potential fields of development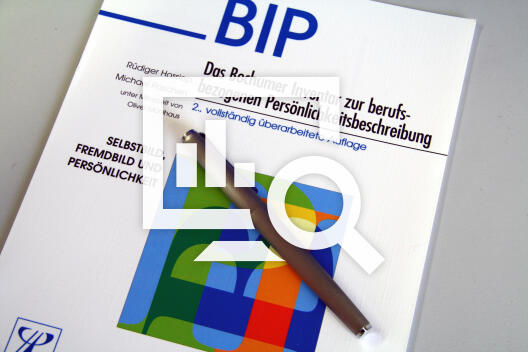 In some situations, the results from questionnaires and inventories can provide a good basis for career counselling – especially in connection to uncertainties about concrete topics.
The Careers Service offers the following questionnaires and explorative tools:
> Bochum Inventory for Job-Related Personality Description (BIP)
Focus: How do my personality traits match up with my professional interests?
> Career Decision-Making Profile (CDMP)/German version
Focus: How well do my strategies fit to my choice of profession?
> Riemann-Thomann model
Focus: What type of work structure would I be most comfortable with and productive at?
Where does counselling take place?
Career Service, Botanicum, Schlossgarten 3, 48149 Münster, Entrance B, Rm. 28
When does counselling take place?
To make a personal appointment, please call Mr Andreas Eimer (+49 251 83-30042).
Following a preliminary consultation over the phone, we can determine whether one of the three instruments mentioned above would best serve your needs, or whether a general consultation is necessary.
> Contact:
Andreas Eimer
Tel: +49 251 83-30042
Email: Andreas.Eimer@uni-muenster.de