WWU reaches large audience in Brazil at 2nd DAAD Open Windows Week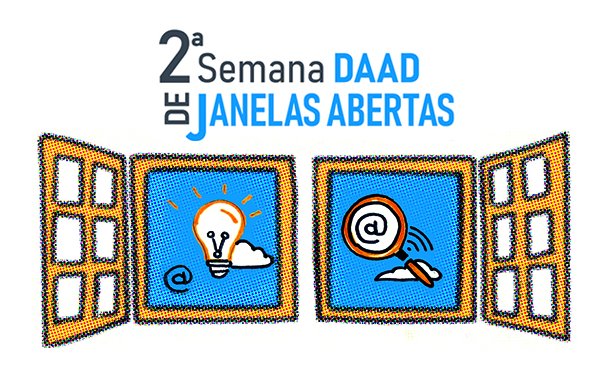 On 7, 9 and 11 June, the second edition of the DAAD Open Windows Week took place, an adaptation of the already traditional "Open Doors Day" in a virtual format, which registered, this time, the participation of more than 3000 people from all over Brazil via Youtube. WWU, along with other universities and funding organisations, was present in the sessions on studying and doing research in Germany on the first two days of the event. In the session "Research in Germany" on the second day, the audience enjoyed not only the presentations of the universities and funding agencies, but also representatives of the German Center for Research and Innovation (DWIH) São Paulo and the Oswaldo Cruz Foundation (Fiocruz), this year's partner of DAAD.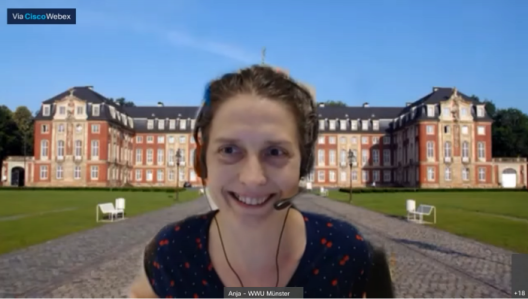 The audience could actively participate in the YouTube chat, where they could ask questions during the presentations, to be answered in the Q&A round, and talk to representatives of the respective institutions in separate rooms afterwards. In its session, the WWU received, on both days, specific questions from various interested parties on studying and researching at Münster University. Due to the high volume of questions and the limited time at the event, the questions could only be answered later via email.
The third day of the event was dedicated to the topic "Learning German, why?", in which researchers and students interested in learning German had the opportunity to learn about courses, scholarships and German language certification with presentations from the DAAD, g.a.s.t. and the Goethe Institute. The 2nd DAAD Open Windows Week was closed with a lot of good humor by the comedians Juliano Gaspar and Lea Maria, who explained to the audience on YouTube why you should study German after all, besides sharing with the audience their experiences abroad.
Links to the 2nd DAAD Week of Open Windows:
Day 1 "Studying in Germany" [pt]
Day 2 "Doing research in Germany" [pt]