Library of the Institute of Education and the Department of Communication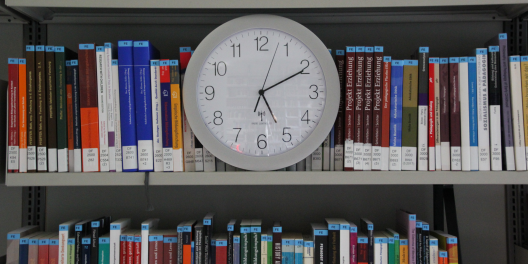 Opening hours in summer (1.8.2022- 18.9.2022):
Monday - Friday: 9:00 a.m - 6:00 p.m.
Closed on saturdays.
System switch as of 1 August
On 1 August 2022, all libraries of Münster University switched to a new system. This system combines all threads of our services: the ordering and cataloguing of new media as well as the data for literature search and borrowing. The search interface and your library account also have a new look. For example, the ULB catalogue and disco became one.
Vacancy
As of October 1, 2022 or November 1, 2022, a position as a student assistant is to be filled in the library for educational science and communication science with currently 7 or 8 hours/week.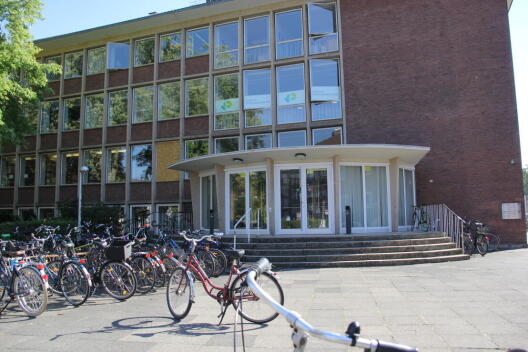 Current opening hours
Monday - Friday: 9:00 a.m - 8:00 p.m.
Saturday: 9:00 a.m. - 4:00 p.m.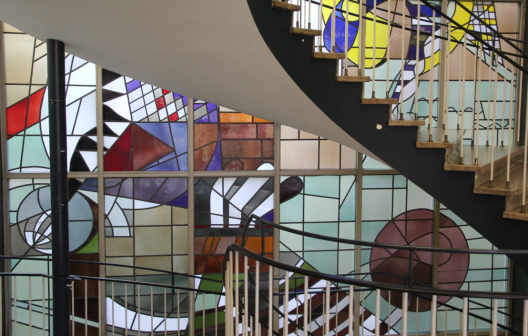 The library is open on weekdays from 9 a.m. to 8 p.m.
E-media
Especially in times of corona and home office, your library of the IfE and IfK stands behind you despite the closure and tries to get you literaur as best as possible. You can find information about the expanded e-offer of the University and State Library of Münster here. [de]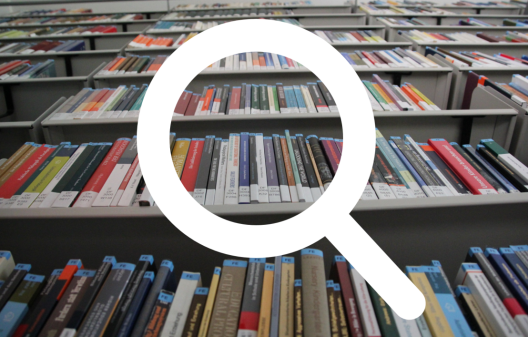 Research