Service
The library of the Institute of Educational Science and Communication Science offers the following services.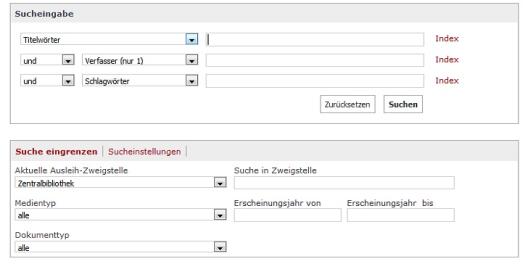 The University Library (ULB) catalogue not only includes all books and journals stored at the ULB, but also the holdings of all branch and institute libraries at the University of Münster.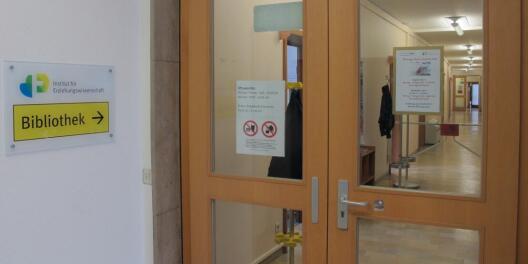 You can register for a guided tour of the library by sending us an
with the subject heading "Bibliotheksführung" (library tour). Tours are given on the last Thursday of every month at 3 pm, provided at least five people register in advance. We will send you confirmation by email.
In Room 110 you will find several reserve collections with special literature and copy templates for individual courses offered in the current semester.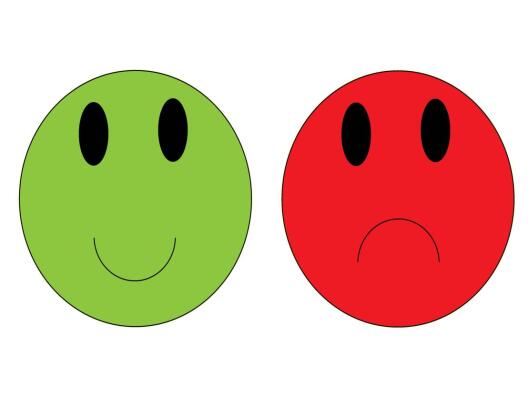 We are committed to improving our services on a continual basis. Therefore, we welcome your feedback and constructive criticism.
You can unload your praise and/or criticism anonymously if you like! Simply write your message in the contact form available on our website.
If you wish to receive a reply to your question or criticism, please provide your name and email address.
Book sale
We sell regularly sell past issues and duplicates from our holdings parts of our old stock (back issues, duplicates) for 1,-  € per book.
The books are available in room Room 022 and can be purchased at the issuelending desk.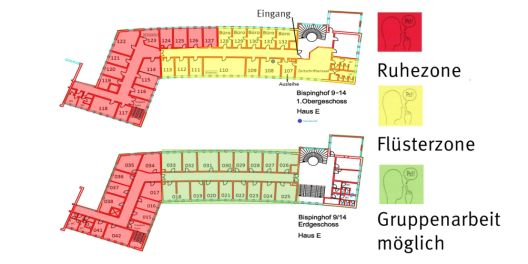 A quieter library
Please note the signs displayed throughout the library indicating which "quiet zone" (red/yellow/green) you are currently working in. The individual rooms of our library are divided into different zones (work in silence and group work).
Acquisition Profile
The library for educational science and communication science (BEK) acquires introductions, textbooks, basic literature, primary literature, secondary literature, handbooks, reference works, journals and databases on the social sciences (educational science and communication science) in German and English. The holdings of the institute library serve the social sciences (educational science and communication science) as an interdisciplinary basis and supplier of special research literature. The subject areas result from the teaching and research priorities of the Institute for Educational Science and the Institute for Communication Science in Faculty 6, as well as from current developments in the general and comparative social sciences. The ULB also supports Open Access in the area of ​​subject-specific acquisitions: It helps finance relevant publications and lists them in its reference tools. The data for funded titles and, for example, e-books from the DOAB and OAPEN portals are imported into our disco literature search engine. You can find more information about researching Open Access publications on these pages for educational science and media studies.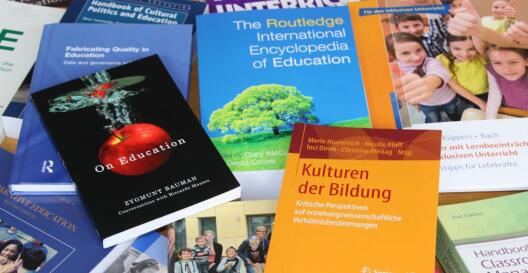 New acquisitions
We now offer a digital list of new acquisitions for the library.
The list contains all titles purchased in the previous calendar week. At the bottom of this page, you will find a complete list of books acquired in the prior twelve calendar weeks.
Purchase suggestions
We gladly welcome any purchase suggestions you have. Simply write in your suggestion in our desiderata book (Room 108), or send us your suggestion digitally using an order form from the library of the Institute of Educational Science.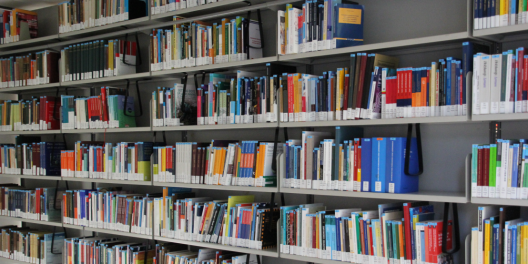 Are you looking for a topic, literature or help for a bachelor or master thesis in educational science or communication science? We offer you personal specialist advice for this. Please make an appointment for this: Mail to Markus Schröter, Tel.: 0251/83-29251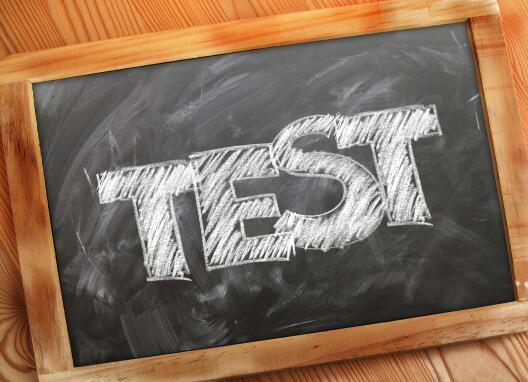 Testothek