Library of the Institute of Education and the Department of Communication
New central software for the WWU libraries
At the beginning of August 2022, all WWU libraries will switch to a new library management system. The threads for the acquisition, cataloging and lending of media as well as for literature research come together in this system. Please note that in the course of this switch there will be some temporary restrictions in the acquisition of new media, interlibrary loan and on-site lending.
Information on the schedule, short-term service limitations and future innovations
Vacancy
As of October 1, 2022 or November 1, 2022, a position as a student assistant is to be filled in the library for educational science and communication science with currently 7 or 8 hours/week.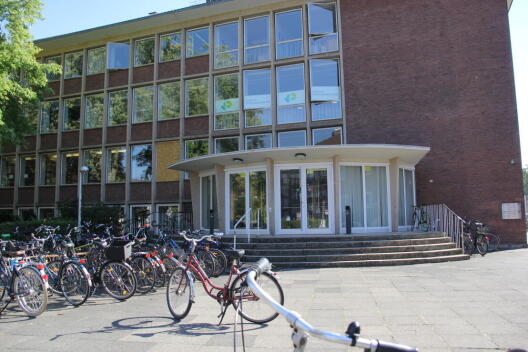 Current opening hours
Monday - Friday: 9:00 a.m - 8:00 p.m.
Saturday: 9:00 a.m. - 4:00 p.m.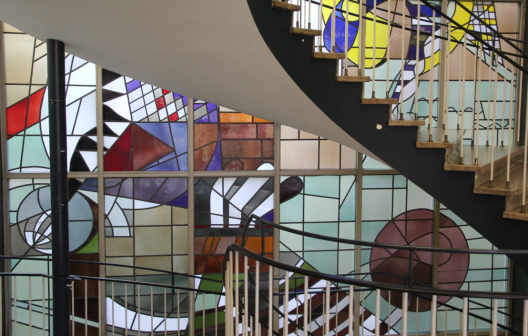 The library is open on weekdays from 9 a.m. to 8 p.m.
E-media
Especially in times of corona and home office, your library of the IfE and IfK stands behind you despite the closure and tries to get you literaur as best as possible. You can find information about the expanded e-offer of the University and State Library of Münster here. [de]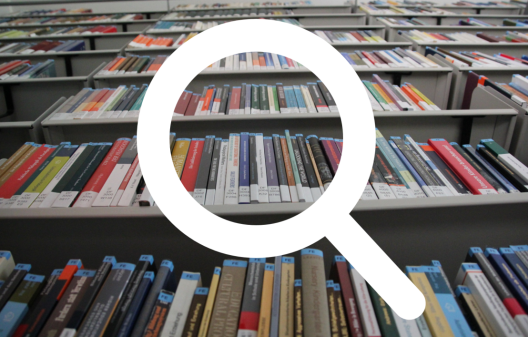 Research