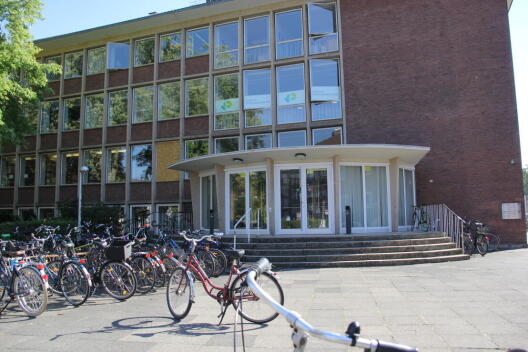 Current opening hours
Monday - Friday: 9:00 a.m - 8:00 p.m.
Saturday: 9:00 a.m. - 4:00 p.m.
System switch as of 1 August
On 1 August 2022, all libraries of Münster University switched to a new system. This system combines all threads of our services: the ordering and cataloguing of new media as well as the data for literature search and borrowing. The search interface and your library account also have a new look. For example, the ULB catalogue and disco became one.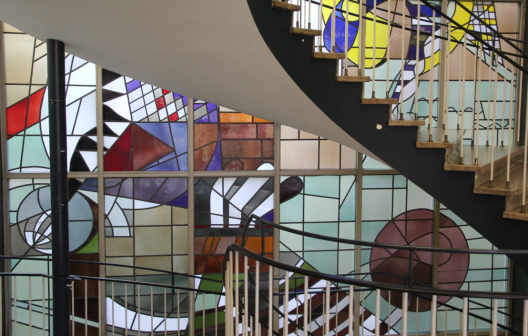 Aktuelles
Aktuelle Umbauarbeiten können zu Lärmbelästigung führen.
Das Portal RiffReporter steht nun bis Ende Februar 2023 zur Verfügung.
Schulpsychologie im Fokus ist ab sofort freigeschaltet.
Zum Platzreservierungsservice der ULB.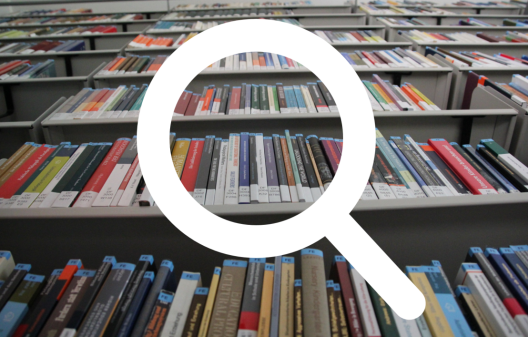 Research