Welcome to the Chair of American Studies!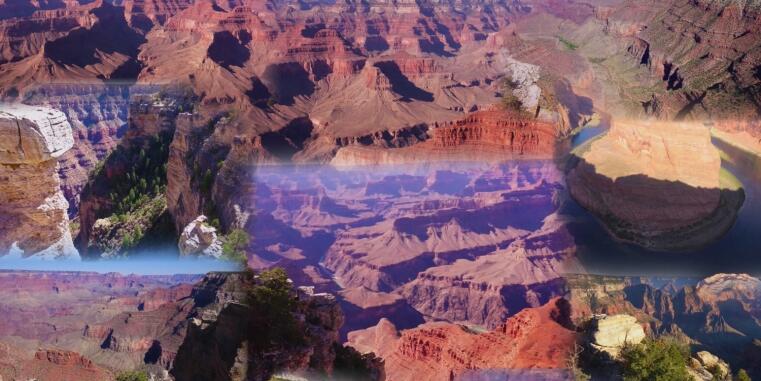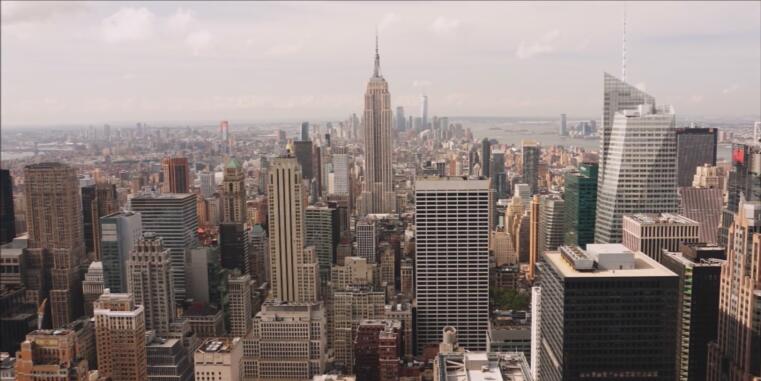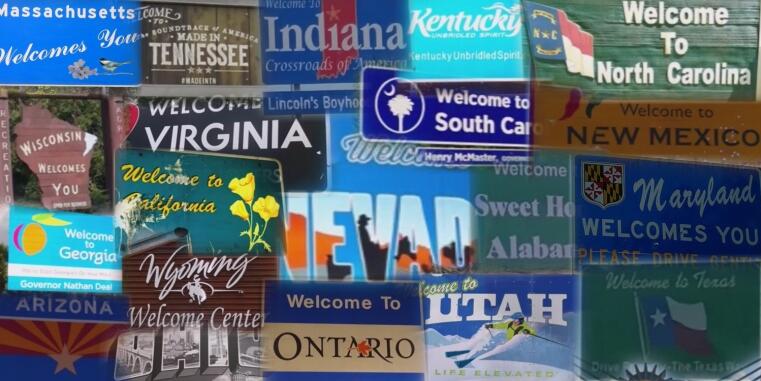 At the Chair of American Studies, our research and teaching efforts are geared toward a better understanding of the complex relationships between artistic productions and their (counter)publics. We attend to phenomena in American culture through interdisciplinary, transnational and aesthetic-political approaches. Most of our work falls within the following three categories:
• American literature, performance, and media studies, from the 18th century to the present;
• Cultural theories: gender studies, queer theory, critical race theory, affect theory, decolonial and transnational studies, migration and border studies;
• Literary theory, performance studies, film studies, popular culture, auto/biography studies, new media.
Our teaching repertoire includes courses on the BA, MA and PhD levels and on a broad range of topics in North American Studies. On the undergraduate level, we contribute to the Certificate of North American Studies. On the graduate level, our teaching efforts contribute to the MA programs, National and Transnational Studies and British, American and Postcolonial Studies, as well as to the Graduate School Practices of Literature. We teach North American literature through interdisciplinary approaches and with an inclusive understanding of literary history. We are committed to research-oriented teaching and value student-centered learning. Through various research and networking activities, including our regular American Studies Research Workshop, we prioritize the mentoring of emerging scholars.
In addition, our public outreach initiatives facilitate spaces for discussion of current phenomena in the American culture. They are free and open to the general public.
Statement on Systemic Oppression
The Chair of American Studies stands with the protest around the globe in demanding an end to racism and institutionalized violence. The horrific killing of George Floyd on 25 May 2020 – and every death before and after – compels us to speak out and take action against the mechanisms which have perpetuated racial violence, homophobia, transphobia, and misogyny.
As scholars and students of American studies, we have a responsibility to engage with the histories and legacies of systemic oppression. Not only are we called to reckon with it as part of our scholarly practices, we must also intensify our efforts in promoting anti-racist, anti-discriminatory pedagogies in our classrooms, in our curriculum planning, and in our public outreach. Our annual Münster Juneteenth Event (see our "Events" page for more information) facilitates discussions about how contemporary North American literature takes a critical stance on systemic oppression and responds to racial injustice.