Welcome to the Institute of Sinology and East Asian Studies!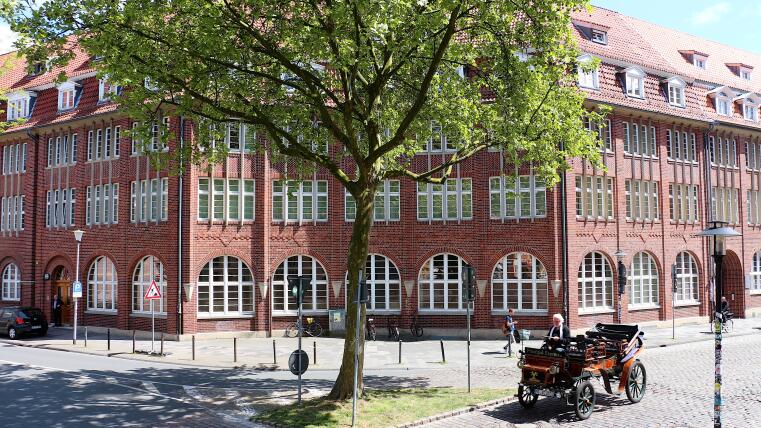 The Institute of Sinology and East Asian Studies in Münster provides students with an intensive education in Chinese Studies with excellent study and research conditions. The academic programme under the direction of Prof. Dr. Reinhard Emmerich connects classical Sinology with modern China Studies. Thanks to its modest size, the Institute's atmosphere is based on mutual trust between students and instructors. The Institute is located in one of the most popular cities among students in Germany. Münster has received many awards for its high quality of living.
Opening hours
Due to the current corona guidelines, the opening hours vary at the moment. If you wish to visit the Institute, please contact sino@uni-muenster.de or +49-251-83 24574. For using the library, please see the German information [de].