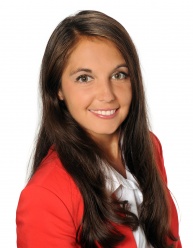 Participation in the Cluster of Excellence
Research Areas

Empirical methods, statistical regression & multi-level analysis, Mixed Methods
Development policy / cooperation, Global South
Democracy Research, democratization, measurement of democracies
PhD Thesis: Religion as bridge or barrier, motor or brake? - Interrelationships between religion, societal cohesion and sustainable development

CV

Talks

Carolin Hillenbrand (): 'Citizen's Religiosity and the Cohesion of Society'. Conference "Religiosity in East and West – Conceptual and Methodological Challenges", Westfälische Wilhelms Universität Münster, .