How do you launch a journalism start up?
Guest presentation by Canadian researcher Prof. Mary-Lynn Young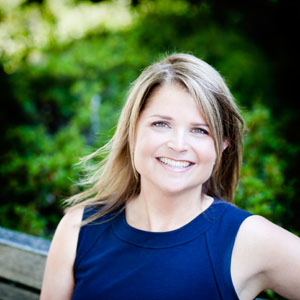 © School Of Journalism
(May 8th, 2017) The media sector and journalism in particular are subject to a massive change. This also affects the work conditions and the job market for comm studies alumni. Many newcomers, but also established journalists turn to innovative and flexible start ups instead of the traditional media companies. Canadian professor Mary-Lynn Young from the University of British Columbia, Vancouver, will discuss the challenges of launching  a journalistic start up. She will draw from her own practical experiences in the world of start-ups and 'slightly different' journalism.
Mary Lynn Young is associate professor at UBC and one of the founders of "The Conversation Canada", a journalistic non-profit site. She worked as an editor and reporter for well-known Canadian and American newspapers, for example The Globe and Mail, Vancouver Sun,  The Houston Post and The Globe. Her main research areas are crime reporting and data journalism.
Prof. Young is a guest of the IfK by invitation of professor Quandt.
The public lecture "The Globe and Mail, Vancouver Sun,  The Houston Post und The Globe" is scheduled for Wednesday, 17th of May, starting 2 p.m. (lecture hall S1,  Schloss).
Contact person public relations:
Dr. Stephan Völlmicke
Telefon: +49 251 83-23006
Telefax: +49 251 83-21310 (Geschäftszimmer IfK)
Queries regarding the above content:
Prof. Dr. Thorsten Quandt
Professor and managing director
Telefon: +49 251 83-23002
Telefax: +49 251 83-21310 (Geschäftszimmer IfK)