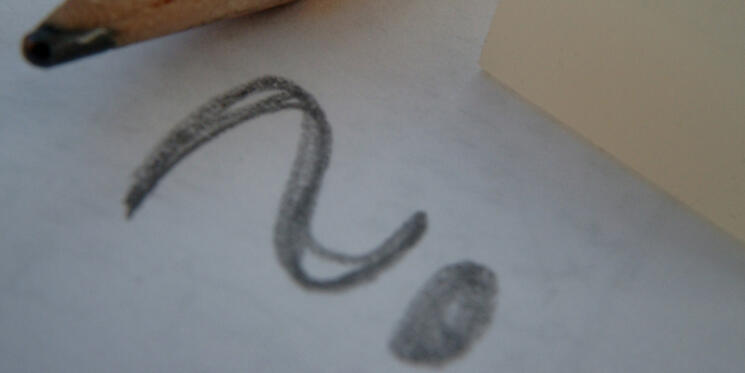 EXAMINATION AND GRADING
Below you can download documents on grading requirements and other teaching related topics. With the exception of the document on dissertations, all documents are in German.
PhD project
Information on doctoral studies can be found under the appropriate tab on the Examination Office I website. All documents are in German.
There you will also find the following forms:
Supervision agreement
Application for admission to the doctoral examination
Written declaration of independent writing
Sample for the title page as well as the lettering of the cover and the back of a dissertation