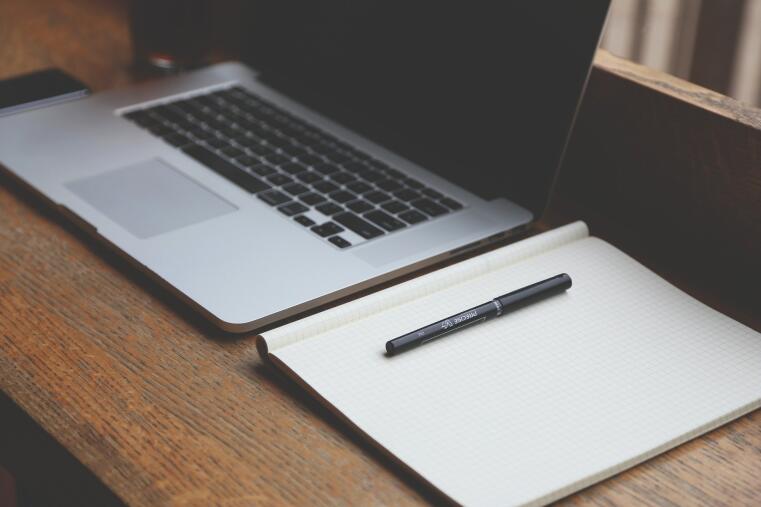 Online catalogue
Our collection is cataloged online and through a card catalogue.  Books acquired after 1993 are all recorded in our primary catalogue, ULB-Katalog.  If you would like to restrict your search to titles in the English Seminar's collection, use the Institute Catalogue: Institutskatalog. You can find Research Computers in  Room no. 125 and in the reading rooms.

Alphabetical card catalogue
When searching for older books (acquired before 1993) according to title or author, pleas utilize our alphabetic card catalogue (AK). Most of these books are already recorded in the online catalogue. The library administration is working on the rest at full stretch. You can find this catalogue in the Katalograum no. 126.

Systematic card catalogue
Books acquired prior to the year 2000 are completely recorded in the systematic catalogue (SYK), which serves simultaneously as the shelf list, according to their classified order.  Books acquired after 2000 are partially catalogued in the SYK as well.  A brief introductory training in the library classification scheme is required for use of this topological search catalogue. You can find this catalogue in the Katalograum no. 126.
Questions about research?
We'd love to help: Frau Lück Library Administration

Primary service hours: 10:30-12:00. Please try at other times as well.

Telephone: (02 51/83-24 507)