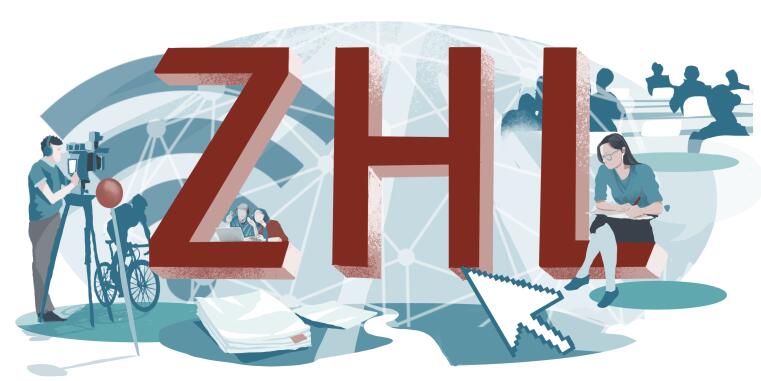 Welcome to the Center for Teaching in Higher Education!
The Center for Teaching in Higher Education (ZHL) is a central scientific institution of the University of the Münster. It supports teachers in professionalizing their (digitally-supported) teaching. To this end, ZHL offers continuing education events and designs consulting and exchange formats.
ZHL initiates the interdisciplinary networking of teachers at the University of Münster. It accompanies and supports central concerns and strategic projects of the university. Current areas of development are the orientation towards system accreditation, the strengthening of research-based learning as well as further qualification offers on the understanding of diversity, the promotion of internationalization and the design of teaching in the area of sustainability.