Who are we?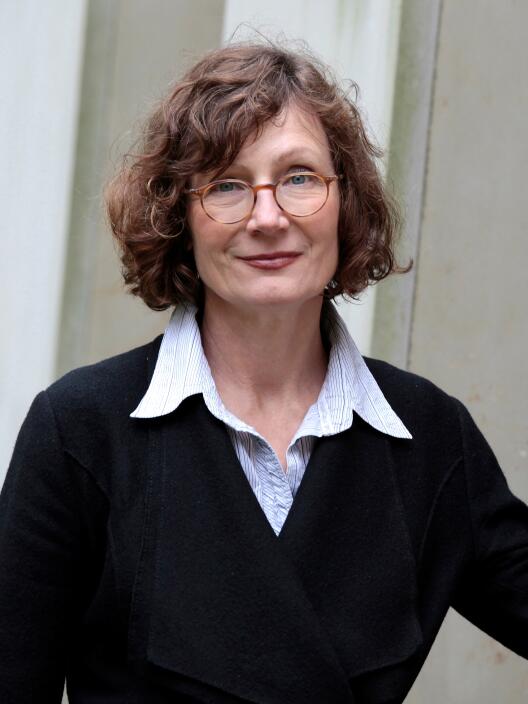 Annette Zimmer is Professor of Social Policy and Comparative Politics at the University of Münster. She was affiliated with the Program on Non-profit-Organizations at Yale University (USA), served as the DAAD Visiting Professor at the University of Toronto (Canada) and co-ordinated the EU-funded Research and Training Network "Women in European Universities". She has served on the Board of the German Political Science Association and on the Advisory Board of the German Volunteer Survey. She is elected member of the Advisory Council of the "Centre for Social Policy" at Bremen University. Recently, she became chairwoman of the Centre for Non-profit Management that administrates on behalf of Münster University the first university based master program on non-profit management. She is the author of numerous books and articles. Recent publications include Gendered Career Trajectories in Academia in Cross-National Perspective (with Renate Siemienska, 2007), Vereine – Zivilgesellschaft konkret (2007) and Future of Civil Society: Making Central European Nonprofit-Organizations Work (with Eckhard Priller, 2004).
Steven Rathgeb Smith, designated Executive Director of the American Political Science Association and Professor of Business and Government Policy at the Maxwell School of Citizenship and Public Affairs at the Syracuse University. He is also a member of the Advisory Board of  "Welfare Innovations at the Local Level in favour of Cohesion" (WILCO), a research programme funded by the European Commission and
based at Radboud University Nijmegen, the Netherlands. Smith is co-author of Nonprofits for Hire: The Welfare State in the Age of Contracting and co-editor of Public Policy for Democracy. He was the editor of Nonprofit and Voluntary Sector Quarterly (NVSQ), journal of the Association for Research on Nonprofit Organisations and Voluntary Action (ARNOVA) from 1998 until 2004, as well as former president of ARNOVA. His work has examined welfare policy and government-nonprofit relationships.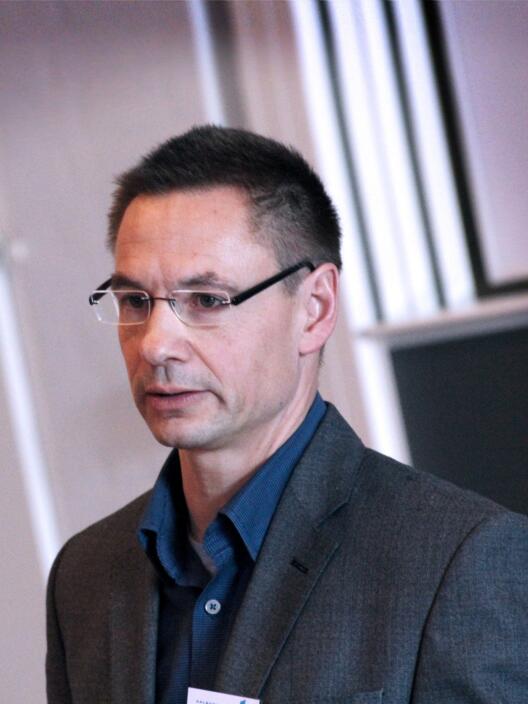 Lars Skov Henriksen is Ph.D. Professor in Sociology at the Department for Sociology and Social Work at Aalborg University, Denmark. He is also the leader of the research group "Castor" at the Department for Sociology and Social Work at Aalborg University, Denmark. His main research areas include volunteering, welfare state and voluntary sector dynamics, social policy, civil society and third sector organizations as well as trust and social capital. Current research projects of Lars Skov Henriksen include "The social Production and Differentiation of Trust", "Trends in Danish Volunteering from 2004 to 2012"and "Danish National Research Network for Civil Society and Volunteering". Recent publications include The Invention and Institutionalization of Volunteer Centers: A Comparative Analysis of Norway and Denmark (with Håkon Lorentzen, 2013), At the Eve of Convergence? Transformations of Social Service Provision in Denmark, Germany and the United States (with Steven Rathgeb Smith & Annette Zimmer, 2012) and Volunteering and Social Activism – Moving Beyond the Traditional Divide (with Lars Svedberg, 2010).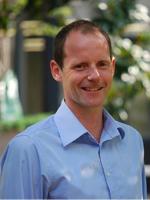 Jorn Sonderholm is an assistant professor at the department of learning and philosophy at Aalborg University in Denmark. His current research interests are in political theory and global justice. He has published papers in journals such as Proceedings of the Aristotelian Society; Politics, Philosophy & Economics; Analytic Philosophy; Philosophy Compass and Bioethics. He holds a PhD in philosophy from University of St Andrews.
Matthias Freise received his Ph.D. in Political Science from Münster University, Germany where Annette Zimmer was his doctoral advisor. Currently, he is Assistant Professor of Political Science and executive director of the Graduate School of Politics at the same place. Previously, he supervised a doctoral research group on "European Civil Society and Multilevel Governance" at Münster University together with Annette Zimmer. His research interests include civil society theory, third sector research, European multilevel governance, and interest representation. He is co-editor of the series "European Civil Society" at Nomos Publishers. Recent publications include A Panacea for all seasons? Civil Society and Governance in Europe (Baden-Baden: Nomos, 2010), and several articles on civil society organisations in public private partnerships. In addition, Matthias Freise is a teacher in the advanced training course on Nonprofit Management and Governance at Münster University.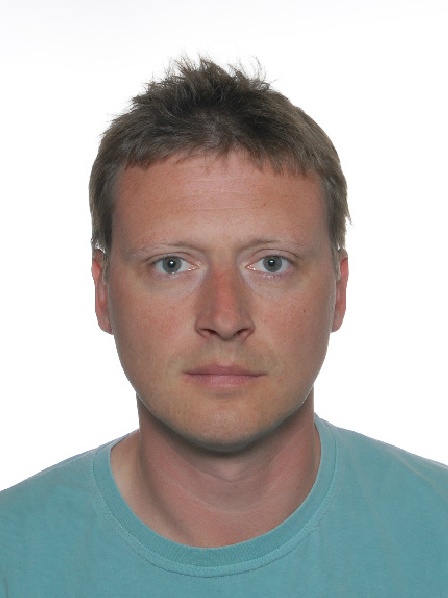 Morten Frederiksen (PhD) is an Assistant Professor at Centre for Comparative Welfare Studies at the Dept. of Political Science, Aalborg university. His main areas of research are the cultural and normative foundations of welfare states, trust, volunteering, and civil society. He, furthermore, teaches at Ma. and PhD levels in quantitative and qualitative methods and has taken an interest in the emerging mixed methods research literature. Morten defended his PhD thesis - 'Suspending the Unknown' - on trust at the Dept. of Sociology, Copenhagen University in January 2011.
Friedrich Paulsen is a PhD candidate at the Graduate School of Politics at Münster University. His PhD thesis focuses on urban development policies in a comparative perspective. Therefore he completed research as a visiting fellow at Johns Hopkins University and the University of North Carolina at Chapel Hill.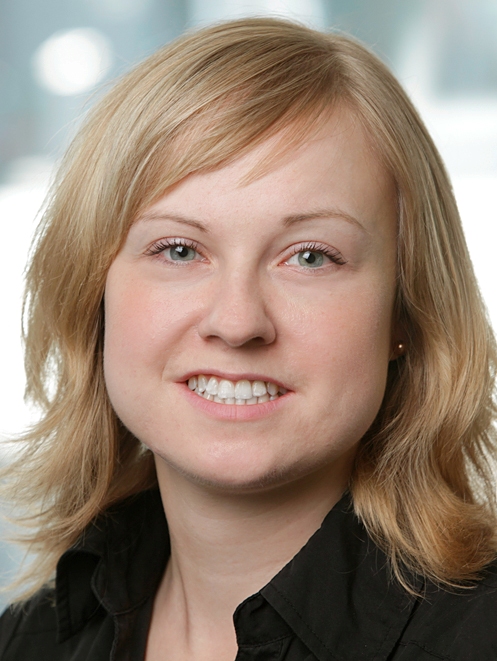 Andrea Walter is a PhD student at Graduate School of Politics at the University of Münster. For her doctoral thesis she analyzes the involvement of civil society organizations in local politics and its meaning for local authorities. Her research interests include the mechanisms of local governance, the relationship between civil society and local authorities, democratic and social innovations as well as methods of qualitative research. From 2003 till 2009, Andrea studied Political Science, Communication Science and Public Law at the University of Münster. Currently, Andrea is a doctoral fellow of Friedrich-Ebert-Foundation and works as a researcher within the EU-founded WILCO-project which analyzes the mechanisms of social innovations in twenty European Cities. Furthermore, she completes postgraduate studies in public administration and economy at the University of Bochum.
Kai Pfundheller received in the end of December 2012 his Ph.D. in Political Science from Münster University, Germany where Wichard Woyke was his doctoral advisor. The title of the dissertation was "Alternative foreign policy: Sister Cities. A quantitative and qualitative analysis of the sister cities in North Rhine-Westphalia". In 2008, he earned an M.A. in political science, philosophy and public law from the University of Münster with a work on Tony Blairs European policy. Currently he is a student advisor and coordinator at the Institute for Political Science at the University of Münster. Furthermore he actually works in a project for the Academy for international relations in Dortmund. The project is called "Identification, strengthening and Integration of an European civil society in the local authority" and is financed by NRW`s State Chancellery. Kai Pfundheller has published a number of articles about sister cities in Germany.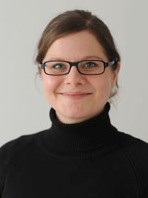 Christina Rentzsch is a PhD candidate at the Graduate School of Politics at the University of Münster and holds a scholarship of the Friedrich-Ebert-Foundation. In her dissertation she does research on the (economic) challenges Nonprofit-Organizations and the third sector are facing. She furthermore is employed as a researcher in a EU founded project (WILCO) since February 2012 within the Department of Political Science. Originally Christina studied Communication Science, Political Science and Psychology in Münster and Hastings, USA.

Patrick Boadu is a student assistant at the chair of Prof. Dr. Annette Zimmer at the Department of Political Science, University of Münster. He studies political science, economics and public law in search of a Magister Artium Degree. His research focuses on housing policies and urban development. He spent parts of his studies at the Universidade Nova de Lisboa, Portugal and the Universidade Federal de Santa Catarina in Florianópolis, Brazil.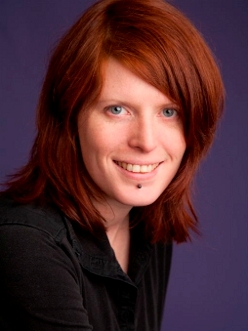 Janine Tratzki is a research assistant at the Equal Opportunities Office of the University of Münster. She studied Political Science, Communication Science and Sociology in Münster. Currently she is a PhD candidate at the Department of Political Science. Her research interests include gender equality, higher education policy and civil society.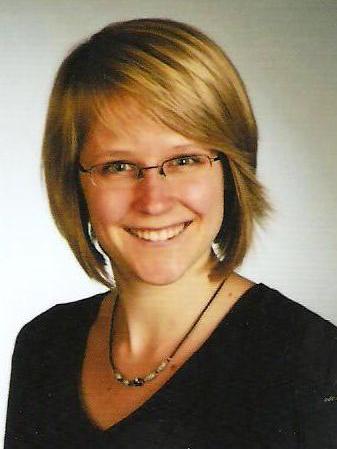 Danielle Gluns holds a Master of Arts degree in International Migration and Intercultural Relations as well as a Bachelor of Arts in European Studies of the University of Osnabrück. After her graduation in 2012, she has been research associate in the project "Migrants as a target group for voluntary work in civil defense and emergency management" at the Institute for Migration Research and Intercultural Studies (IMIS), University of Osnabrück. Her research interests include social policy and social inequality, integration as well as European politics. Currently, she is a research assistant in the WILCO project, study team Münster under the direction of Prof. Dr. Annette Zimmer.
Katharina Obuch studied political science, English and Spanish philology at the Universities of Münster and Barcelona. From 2010 to 2013 she worked as a research assistant at the Institute of Political Science under the direction of prof. Annette Zimmer. Since Mai 2013 she is holding a PhD scholarship from the Heinrich Böll Foundation and is currently working in a project on "Gender Relations in Authoritarian and Hybrid Regimes" located at the Center for European Gender Studies (ZEUGS) in Münster. In her research she focuses on civil society and democratization studies with a special interest in Latin America.