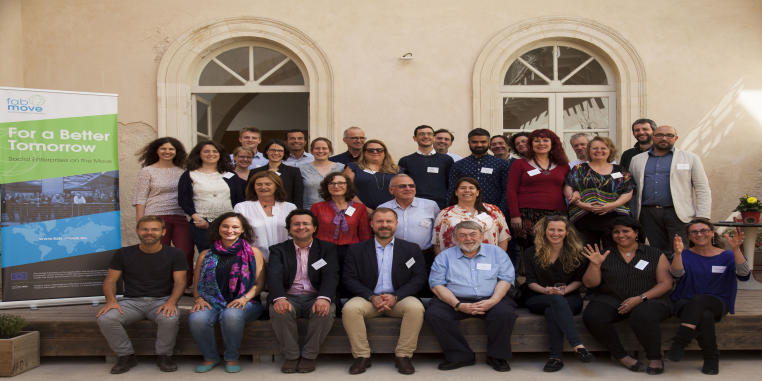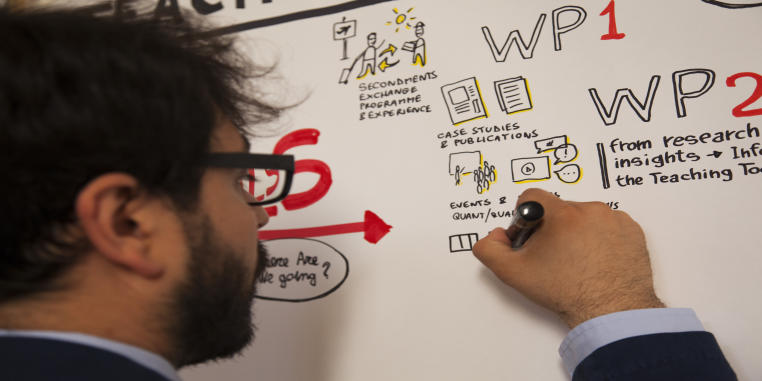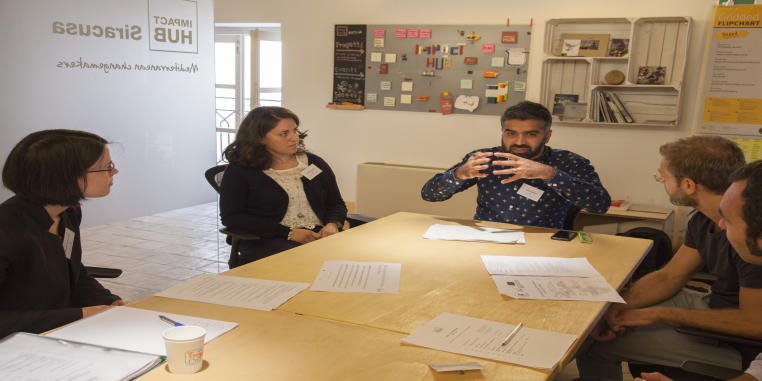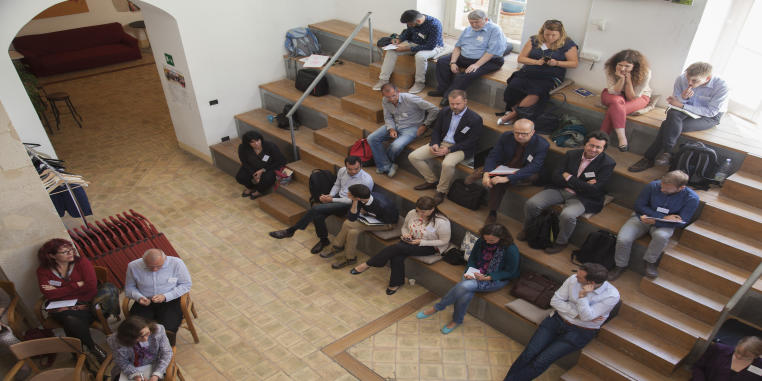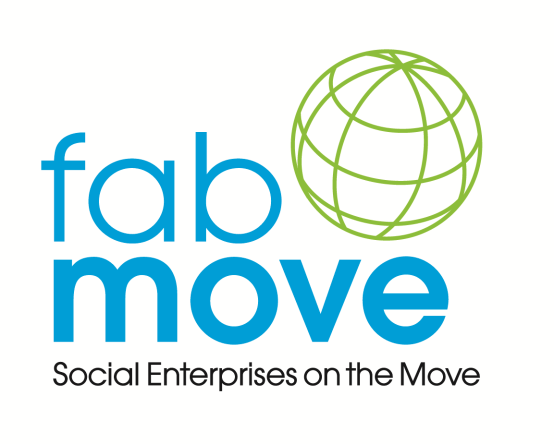 Mid-Term Meeting successfully held in Siracuse, Italy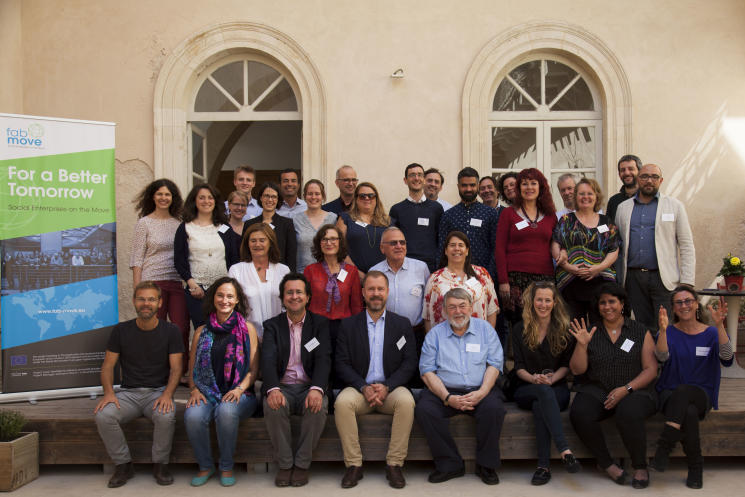 The FAB-MOVE Mid-Term Meeting has been successfully concluded on the weekend of May 4-5.
About 35 FAB-MOVErs have met in Siracuse, Italy, at the Impact Hub Siracusa, to present and discuss the current state of the project, to receive feedback from the European Union and to develop ideas for the teaching tool as an outcome of Work Package 3. You will find further information on the event as well as more pictures, presentations and tables soon to be posted on the website.

ISTR newsletter presents FAB-MOVE
In the recent April-June ISTR newsletter "Inside ISTR" (Vol 24 N° 2), FAB-MOVE receives a short presentation providing information on the basic research goal, the projects' dynamic and current secondments. The International Society for Third-Sector Research (ISTR) as an academic association aims at promoting research and teaching about the Third, voluntary, or non-profit Sector.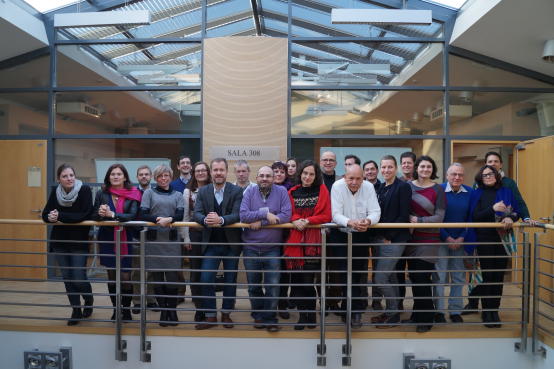 FAB-MOVE Kick-Off held in Warsaw
The FAB-MOVE Kick-Off Meeting was held on January 4-5 in Warsaw, Poland. The kick-off provided an excellent occasion for the 28 partners to get to know each other and to discuss expectations and responsibilities. The partners also refined the dissemination strategy and the outline of the three work packages and planned their cooperation for upcoming events. All project partners are excited about and are looking forward to a successful cooperation between all entities.