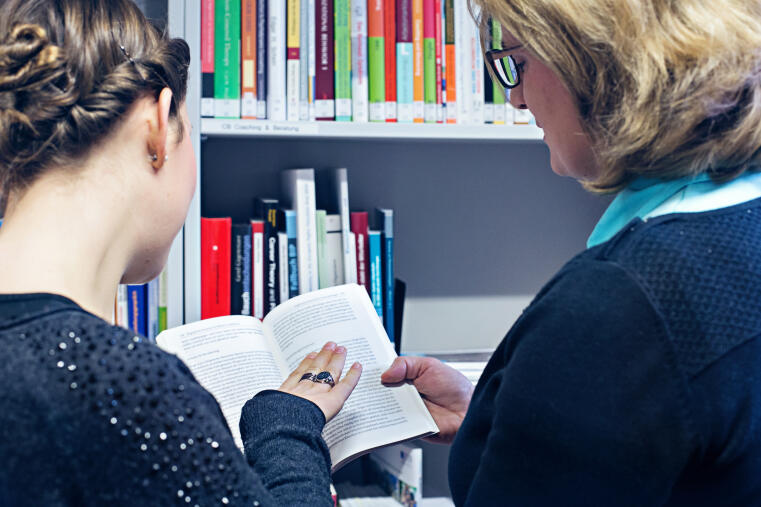 Do you have a specific occupational field or area of activity in mind but do not (yet) know where to find detailed information or concrete job offers? At the Careers Service, we work with you to develop approaches, strategies and ideas on how to conduct occupational field research, obtain information and even scout for potential employers.
Where does counselling take place?
Careers Service, Botanicum, Schlossgarten 3, 48149 Münster, Entrance B, Rm. 30
When does counselling take place?
Appointments can be made by phone from Monday to Friday during office hours. To arrange an appointment, please call Ms Leonie Oster at +49 251 83-32294.
> Contact:
Leonie Oster
Tel: +49 251 83-32294
Email: leonie.oster.cs@exchange.wwu.de