Counselling on strategies for researching occupational fields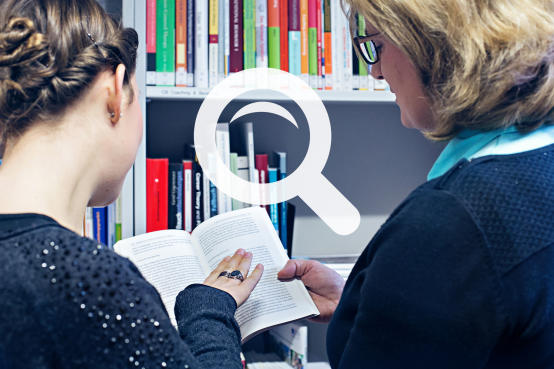 You have (preliminary) ideas about occupational fields or tasks in which you are interested, but you do not know where to look to find further information? In our counselling sessions we will discuss and develop methods, strategies and ideas for further research, for gathering additional information, and for discovering potential employers.
Requirements for counselling session:
Such counselling only makes sense if you already have precise ideas about some specific occupational fields or tasks. If you need basic input on how to start and proceed with your occupational orientation, we recommend that you participate in one of our seminars on this subject. If you are unsure whether such counselling would be effective for you right now, you are welcome to contact us via telephone to clarify this issue.
Consultation hours:
Monday to Friday on appointment via telephone
Current changes:
None
Duration of a counselling session:
A counselling session takes 15-30 minutes.
If needed, additional sessions can be arranged.
How do I make an appointment?
Please contact us via telephone at 0251 83-30073 (Andrea Schroeder).