---
Dezember
Our students Sina and Johanna during their research stay at the Banares Hindu University in Varanasi, Oct-Nov 2011
---
Oktober 2011
Our masterstudent Tobias Schräder will be in Ngaoundere, Cameroon, to carry out field studies.
Here a link to his blog: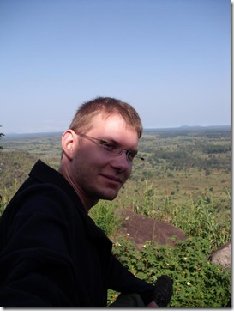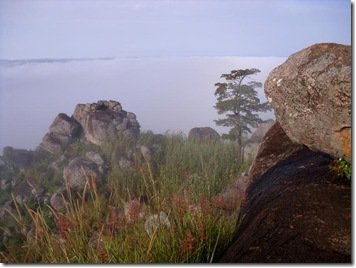 ---
August 2011
The Humboldtian Prof. Ndjonka is joining the department for a 6-month research stay. He is joint by two of his PhD-students Jaqueline and Jonathan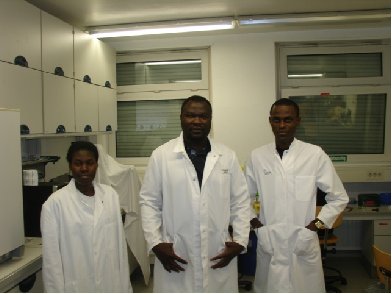 ---
14.7.2011
Wir verabschieden unsere Bachelor!!!

---
11.7.2011
Nach drei Monaten harter Arbeit geht es für unseren Gastwissenschaftler Sudhanshu Shekhar Yadav wieder zurück nach Indien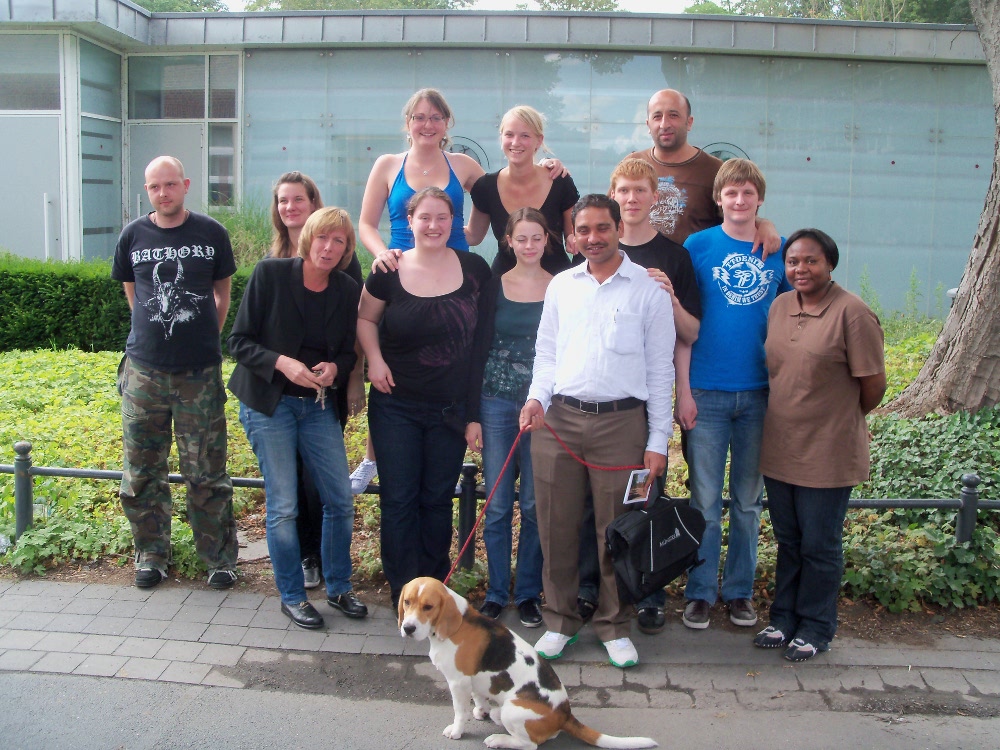 ---
27.06.2011
Wir gratulieren unserem Doktoranden Patrick Hertel zur bestandenen Doktorprüfung


---
Vernachlässigte Krankheiten: Kooperation mit Afrika (Juni 2011)
---
Dezember 2010


"Time to say goodbye", "Dr. Kai Lüersen has left the building"
(luersen (at) molprev.uni-kiel.de)
---
November 2010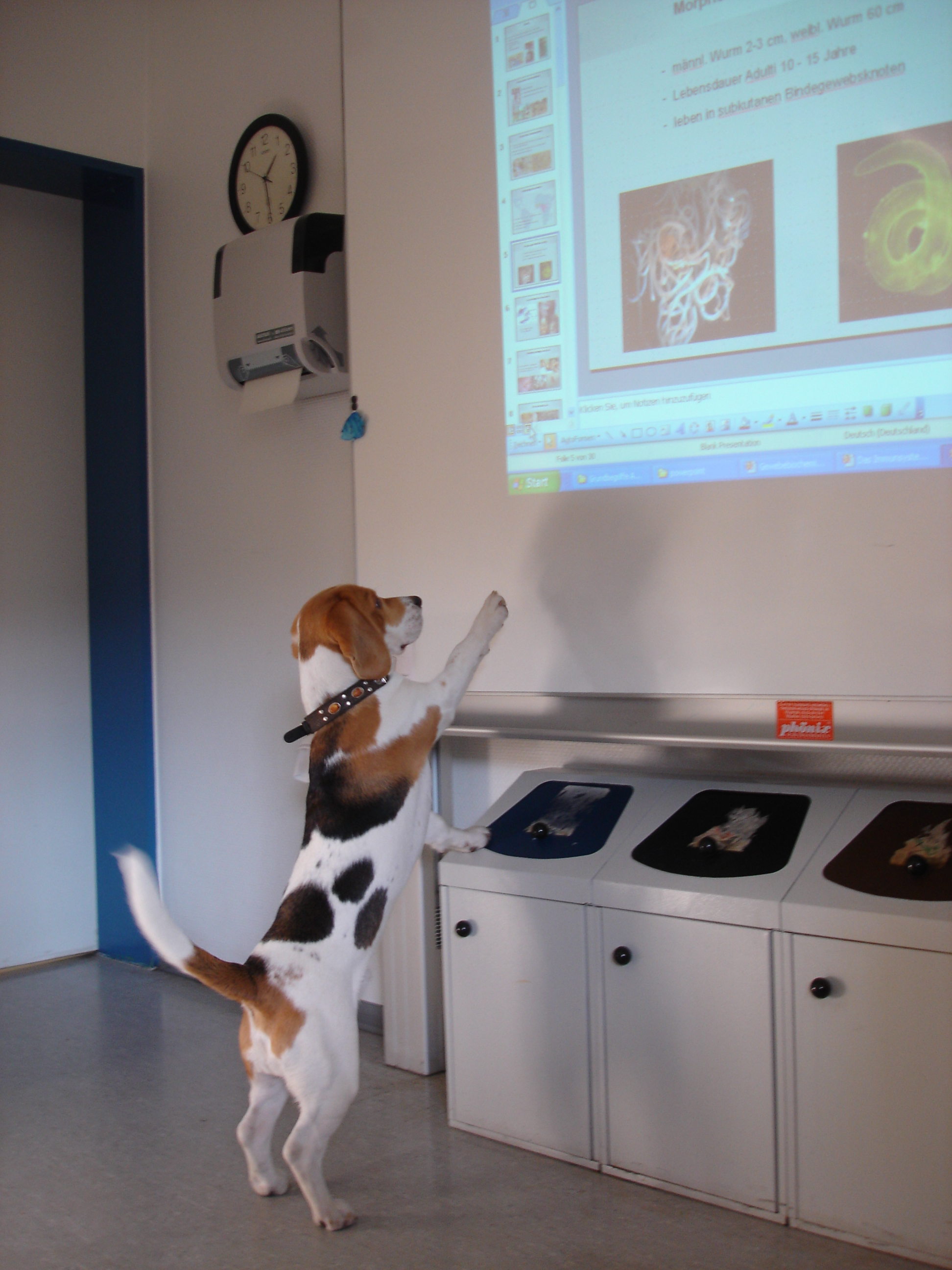 Tutorium WS 2010/11: "Presentation skills and powerpoint"
---
Oktober 2010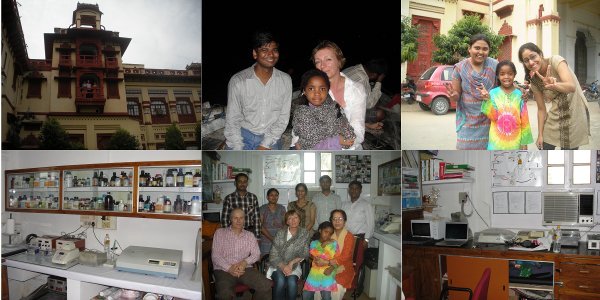 Wonderful times at the Banaras Hindu University, Varanasi
---
October 2010
Neue Pressemitteilung der WWU (Blind durch einen kleinen Wurm)
---
Bachelor 2010
---
Biolympics 2010
Mit einem grandiosen 14. Platz verpasste die AG Liebau die Medaillenränge nur knapp.
---
---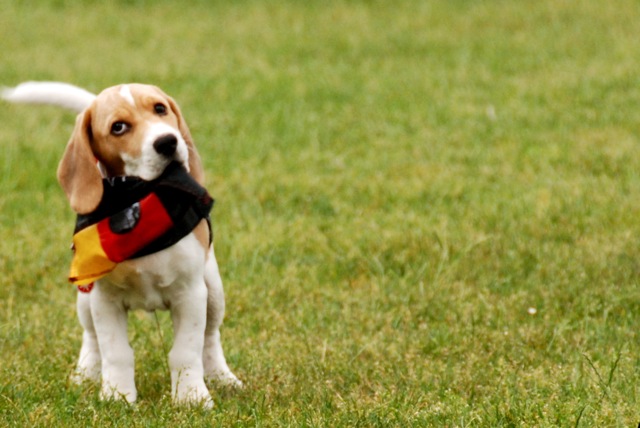 ---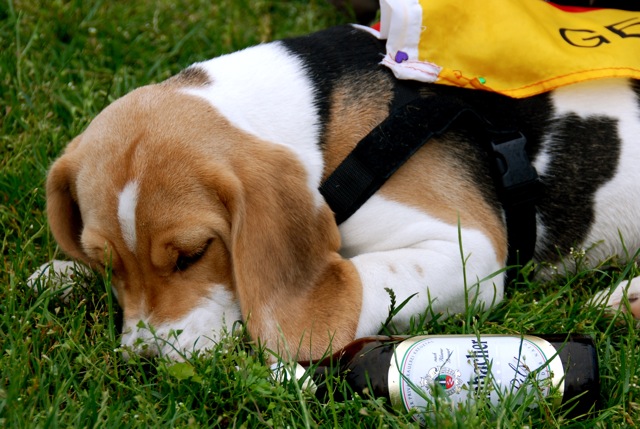 ---
30 June 2010
News section added