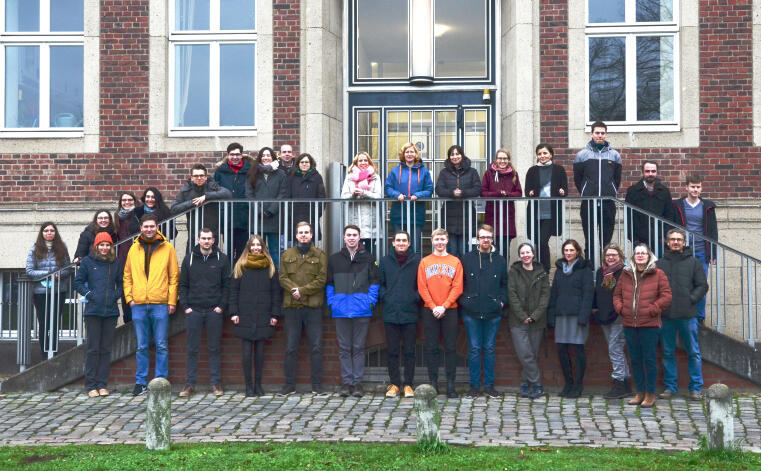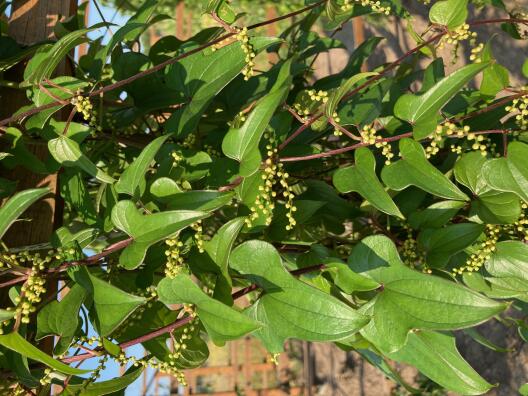 ++++ CURRENT ANNOUNCEMENT ++++
We have a master's thesis to offer in the field of plant storage organ development!
You are interested in plant development and want to understand how plant organs are shaped?
You want to work on an interdisciplinary research project and learn fancy plant phenotyping methods?
We are looking for a dedicated and motivated student to analyze tuber development in yam. Yam is a nutritious tuber crop with high importance for global food security. The project will involve magnetic resonance imaging (MRI) of underground plant organs, as well as molecular gene expression analysis and chemical characterization assays.  
Are you interested? Then write an email to janina.epping@uni-muenster.de!!!
Our group smoothly combines intense basic and applied research in the field of molecular plant biotechnology. more
If you are interested in our research topics, please follow the links below:
If you are interested in joining our group for a Research Module, please contact us!

  gnoll@uni-muenster.de; nicole.vandeenen@uni-muenster.de