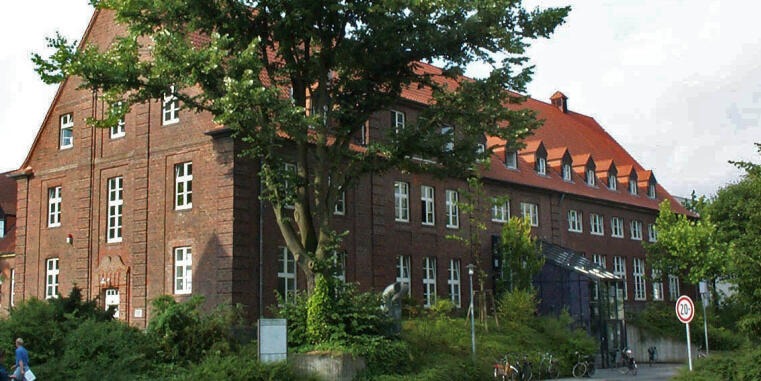 Profile
The Medical Branch Library is a branch library of the University and State Library of Münster and was established in 1993 as the central medical library of the University of Münster. It is primarily open to its primary customers - students, physicians and scientists of the Medical Faculty and all employees of the University Hospital.
In accordance with the ULB's regional library mandate, the library also supplies the city and the surrounding area with medical literature. Its customers include individuals such as patients, people interested in medicine, healthcare professionals and resident doctors, as well as public authorities and companies. The use of the library is free of charge.
The Medical Branch Library, one of the largest medical libraries in North Rhine-Westphalia, provides free access to over 65,000 books and 1,600 online-journals. About 5,000 new books are acquired each year. All medical books and journals can be obtained worldwide via electronic interlibrary loan channels. The library offers a total of 450 workplaces, 10 of which are designed for PC use, 40 group workplaces, a modern training room and Wi-Fi.