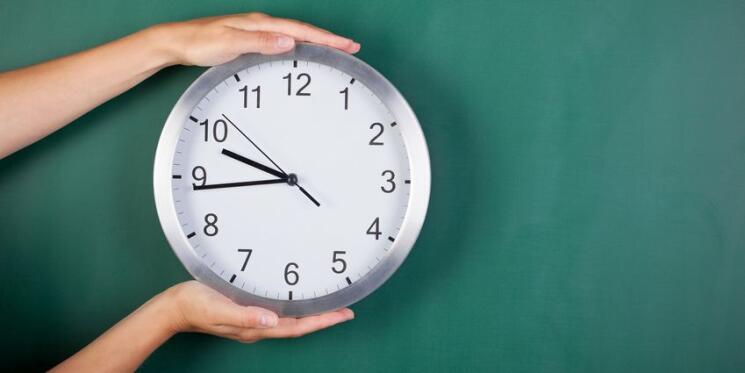 Address and opening hours
Medical Branch Library
University and State Library
Albert-Schweitzer-Campus 1, Building A11
48149 Münster, Germany
Contact persons | Directions [de] | Location in Google Maps
Mon – Fri: 8 a.m. – 12 p.m.
Sat + Sun: 10 a.m. – 12 p.m.
Books can be collected and returned till 9:45 p.m.
Online reservation for time slots Mon – Fri: 8 a.m. – 4 p.m., 4 – 12 p.m.; Sat + Sun: 10 a.m. – 5 p.m., 5 – 12 p.m
Lending and picking up the books in the library is possible from Mon – Fri 8 a.m. – 9:45 p.m., Sat + Sun: 10 a.m. – 9:45 p.m.
Loan information. Books from the textbook collection can be selected by the students themselves. Please order monographs via Katalog Plus.
In exceptional cases, you can ask another person to collect the books you have ordered. For this purpose, the person you have commissioned must present a written power of attorney and be able to identify himself or herself by means of an identity card or passport.
Registration / library card matters
Mon – Fri: 8 a.m. – 5 p.m.
Mon – Fri: 10 a.m. – 3 p.m.
+49 (0)251 83-58560
Information
info.zbmed@uni-muenster.de
Charges (incurred due to exceeding the deadline, issuing a replacement library card or placing an interlibrary loan request) can only be paid by bank transfer, or you can pay the fees during the entire opening hours of the University Library (ULB) or the Medical Branch Library at the pay machine in the foyer. Amounts of 1 EUR and more can be paid cashlessly at the pay machine using Giro, Maestro or VPay cards.
Regular closing days of the Medical Branch Library 2022:
1st January (Sat), New Year's Day
15th–18th April (Fri–Mon), Easter
1st May (Sun), International Workers' Day
26th May (Thur), Ascension Day
5th/6th June (Sun/Mon), Pentecost
16th June (Thur), Corpus Christi
3rd October (Mon), German Unity Day
1st November (Tue), All Saints' Day
24th–26th December (Sat–Mon), Christmas
31th December (Sat), New Year's Eve
Different opening hours apply around Christmas and the turn of the year.