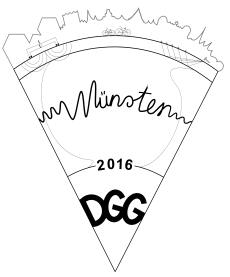 76th Annual Meeting of the DGG (German Geophysical Society)
together with the AEF (Workgroup for Extraterrestrial Science)
and the association for extraterrestrial physics of the DPG (german physical society)
MÜNSTER, 14-17.03.2016


In the name of the Institute for Geophysics at the University of Münster we would like to welcome you to take part in the DGG conference in 2016 that is held together with the AEF (Arbeitsgemeinschaft Extraterrestrische Forschung der Deutschen Physikalischen Gesellschaft). We hope to welcome you all at next year's DGG in Münster and are looking forward to seeing you.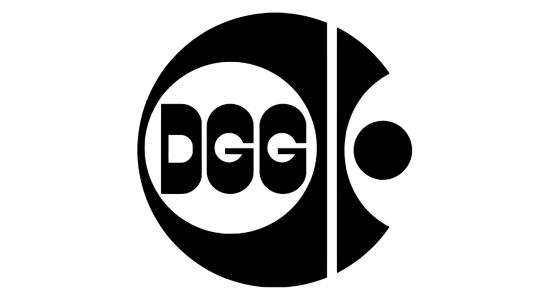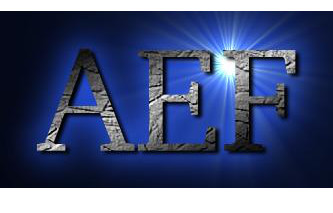 The annual conference is the most important meeting of the Geophysics Society of Germany (DGG). At this conference we expect more than 300 talks and poster on newest research and developments in Science, Academia and Industry. The conference covers all fields of geophysics, from near surface investigations in archaeology and exploration and monitoring to global processes in the Earth and planetary bodies. This year the DGG annual conference will be held together with the AEF (Arbeitskreis extraterrestrische Forschung) of the Physics Society of Germany and offers insight into exciting research of our solar system.
The conference program includes a public lecture by Prof. Dr. Karl-Heinz Glassmeier, "ROSETTAs Reise zum Anfang unserer Zeit" (Abstract for download). It will start on March 15, 20:00 in auditorium H1 (Schlossplatz 46).