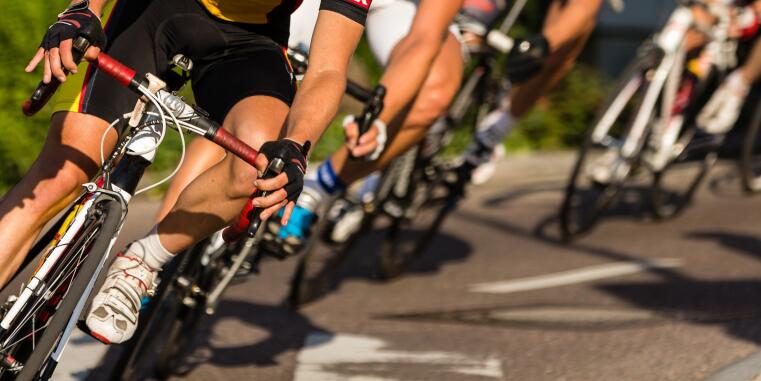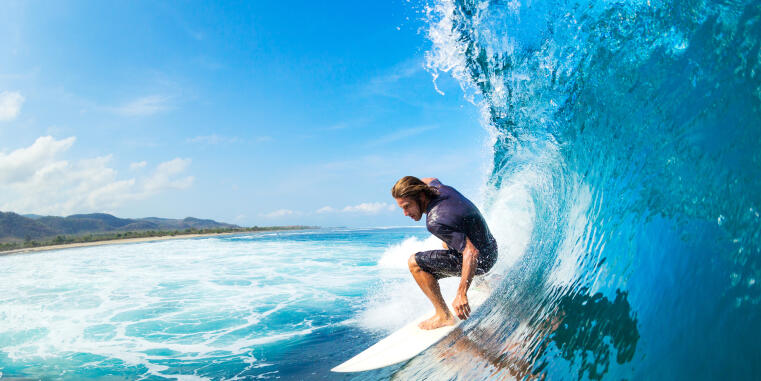 Welcome to University Sports

University Sports is a university institution offering high-quality physical exercise which is not only varied and affordable, but also geared to participants' requirements. The activities on offer are aimed primarily at students and staff at the four participating universities: Münster University, Münster/Steinfurt University of Applied Sciences, The Catholic University of North Rhine-Westphalia and the Münster Academy of Arts.

Our programme offers around 120 types of sports, sports tours, training courses, tournaments and international sports competitions. 90 supervisors and 400 trainers "exercise" around 20,000 participants every week. As a partner in the field of top-level sport we play a special role in promoting competitive sport.