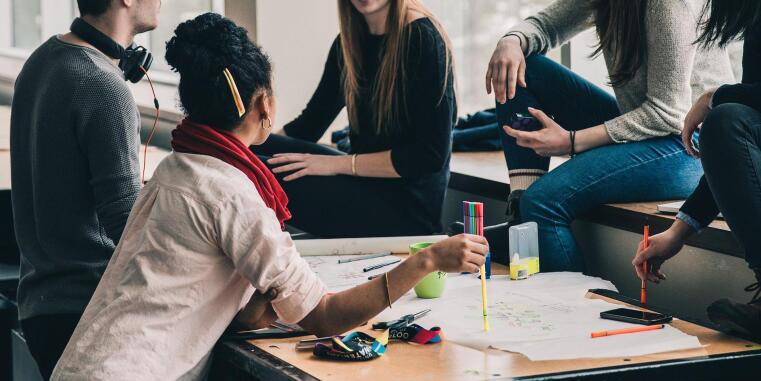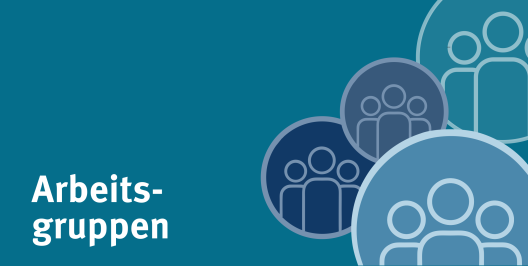 Working Groups Digital Humanities
What is the DH circle?
The Digital Humanities Circle (AK DH) at the University of Münster is composed of several working groups with individual thematic and methodological focuses. In the working groups, all interested researchers, students and staff can exchange information about recent developments, present their digital projects and discuss general questions of the Digital Humanities. Each working group organizes itself: The leading function is taken over by a person from research, a mentor for professional input and advice is provided by the Service Center for Digital Humanities (SCDH).
You want to participate?
You would like to participate in one or more working groups of the DH circle? Just have a look at the Mattermost channel of the DH circle. Or send an email to scdh@uni-muenster.de and we will put you in touch with the respective working group leader so that you can be invited to the next meeting. Alternatively, you can contact the working group leaders directly as listed below. A separate area in the Confluence of the University of Münster serves the university-public documentation of the results of the DH circle and its working groups.
The current working groups of the DH circle