Careers Service information room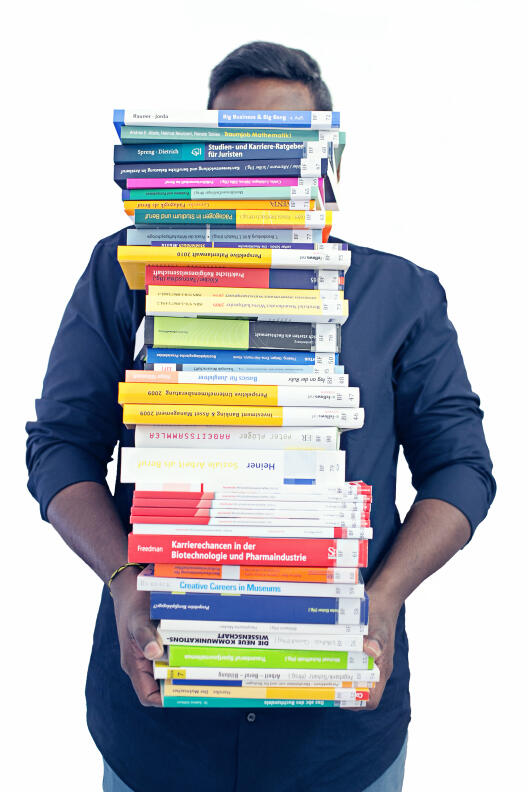 If you'd like to read a selection of good literature providing information on issues relating to studies and employment, just look in at the Careers Service information room – a reference library open to everyone at the times indicated below. Come along to the Schlossplatz 3 – it's worth taking a look!

Address:
Schlossgarten 3, 48149 Münster, first floor, room 131

Opening times:
The information room can be used after agreement by telephone: 0251/83-32293
Material in stock - Research:
The information room has around 700 books and 15 specialist magazines. There is literature in English in particular on the following topics:

> Working abroad and 
> Coaching and consultancy

The material in stock in our information room can be retrieved through the ULB's (University Library) OPAC system. Alternatively, you can make a specific search of the Careers Service's stock through the hbz-Verbundkatalog NRW (North Rhine-Westphalia Universities Library Centre).