eScience Day 2022 on 28 March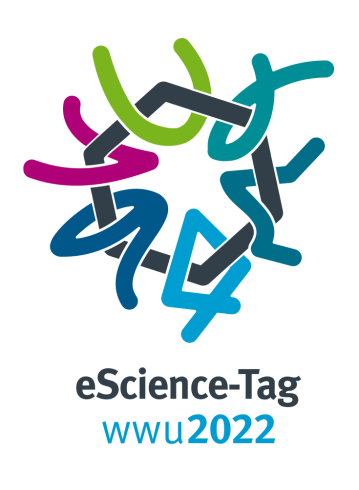 The second eScience Day at the WWU is all about networking: Keynote speeches from the six eScience working areas offer the opportunity to bring yourself up to date and exchange ideas with colleagues. The afternoon offers space for concrete networking and agreements on further work in smaller groups.
The eScience Day 2022 will take place virtually. In addition to Zoom, we will also test a networking platform that can be used for further work in the working groups.
Registration is not necessary; information on Zoom access and the networking platform will be published here shortly.