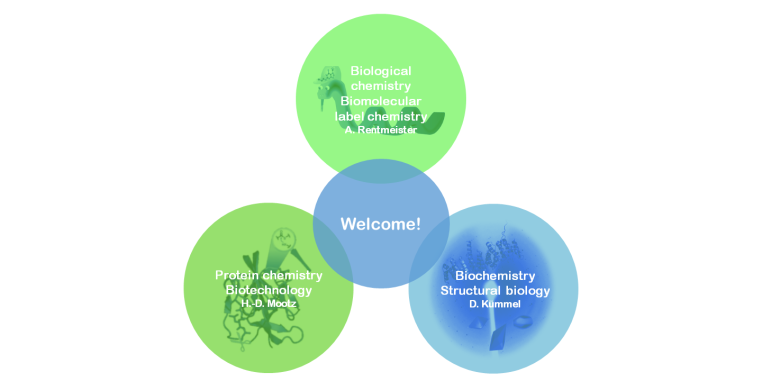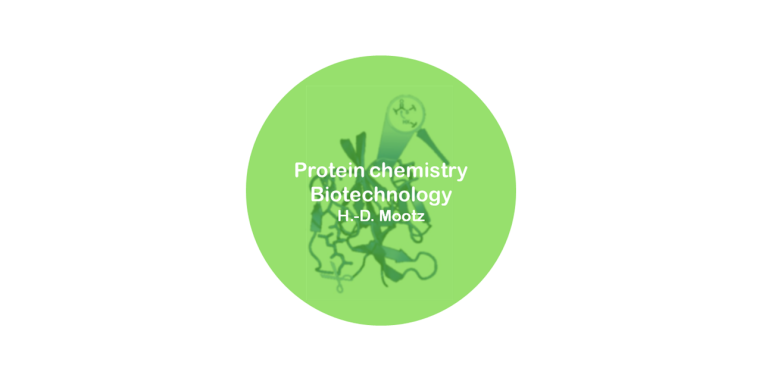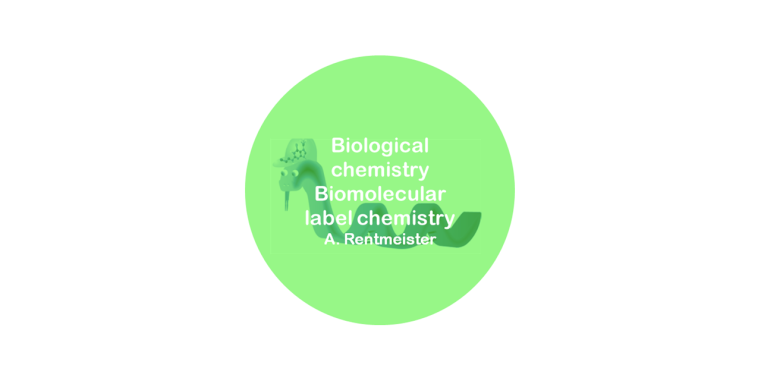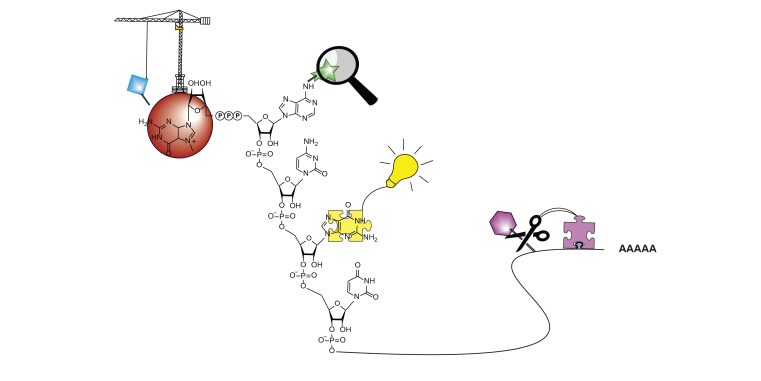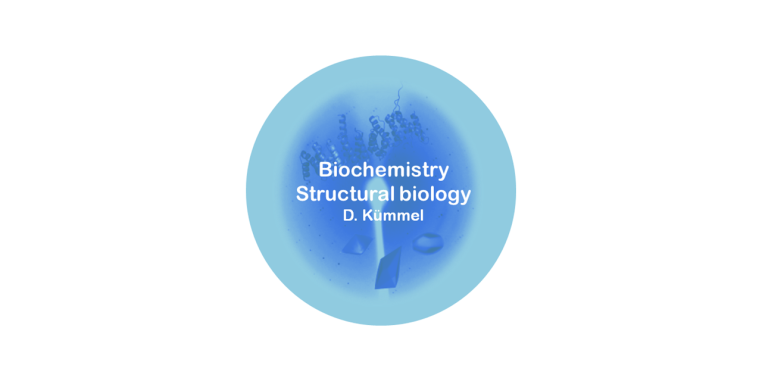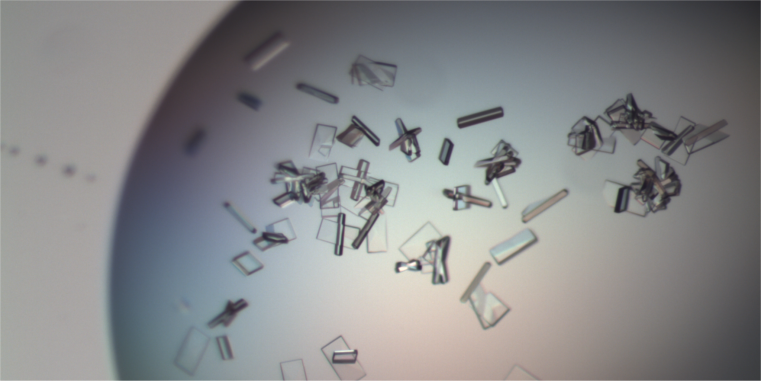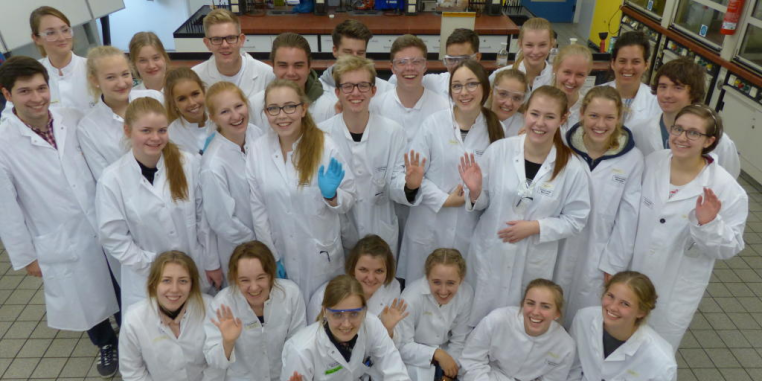 Welcome to the Institute of Biochemistry!
Our institute with its three research teams represents a link between the classical disciplines of a chemistry department and life sciences. Around 60 scientists, technicians and students are working on topics like protein and RNA biochemistry, molecular, chemical and structural biology using traditional as well as state-of-the-art methods. Numerous papers a year including publications in highly ranked journals are building the base of our scientific output. - Moreover, we are not only offering opportunities for theses for chemists and life scientists (BSc, MSc, and PhD), but also provide basic and advanced lectures and lab courses within the department. And even apprentices of non-scientific fields have a chance to join us for at least part of their education.
Want to know more about us? That's our intention ;-) Questions? Don't hesitate to drop us a line. You will find our e-mail address below. Or just give us a call.
And now, have fun while looking around our site to learn more about what we are doing...