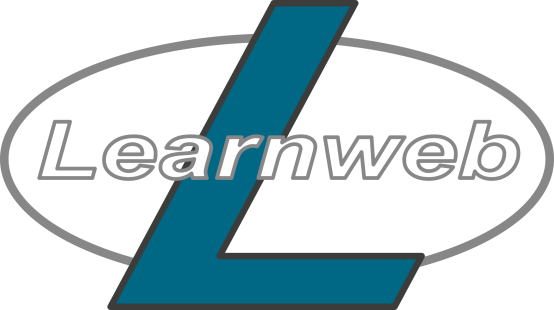 Learnweb
The Learnweb is the central e-learning platform at the University of Münster. Based on the Moodle open-source system, the Learnweb offers all instructors at the University the opportunity to augment their courses with a Learnweb online course. Its applications range from distributing learning materials to providing extensive learning support, e.g. with online self-assessment tests, all the way to full-scale online courses with intensive self-learning elements.
The Learnweb support team is available to provide media-based didactic support. We are always happy to offer advice and assistance with designing your Learnweb course in such a way that it provides true added value to your course.
The entire system is based on the University's technical infrastructure, and its software is supported and maintained by the Learnweb team. All data is confined within the University.
No additional registration is required – teaching staff and students of the University can log on to the Learnweb with their central ZIV user ID. Teaching staff can either create their own web-based course by clicking the green button on the homepage "Kurs beantragen" (Request course) if the course is registered under the instructor's ID in the HIS-LSF, or alternatively, fill out a short course request form. Normally the instructor sets a password for the course, the so-called "registration key", which the students receive during the first session of their seminar. This ensures that authorisation is only passed to those who actively participate in the corresponding course.
Instructors who already have some experience with Moodle will most certainly find their way around the Learnweb quickly. It is also possible – provided that back-up copies exist – to import courses from other Moodle platforms. But even without prior knowledge, the system makes it quite easy for beginners to get started. Usually it takes no longer than ten minutes to request a course and upload the relevant files. With courses that take place every semester in a similar form, it pays to invest a little more time in designing the course at the very beginning. Once such courses are fully established, they can serve as a template for the following or subsequent semesters, and can be modified or adapted as needed.