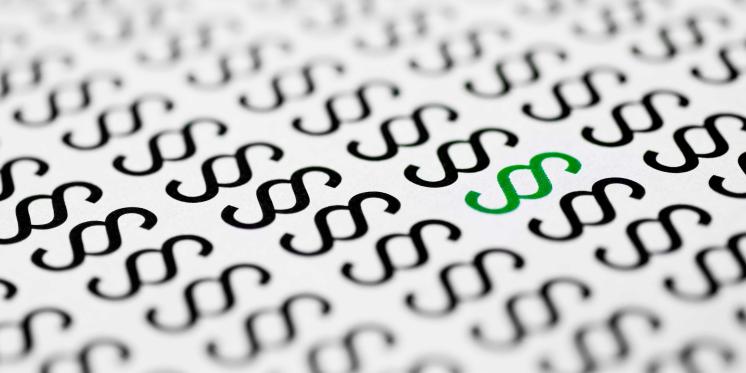 Legal Matters
In addition to statutory benefits, to which all parents are legally entitled, students with children at the University of Münster can also take advantage of special legal provisions anchored in the examination and study regulations. For detailed information about these regulations, please consult the brochure "Zwischen Vorlesung und Kinderbetreuung" [de]by the Equal Opportunity Office of the University of Münster.
The newly amended Maternity Protection Act (Mutterschutzgesetz), which took effect on 1 January 2018, stipulates that universities have a legal obligation to ensure the well-being of pregnant and nursing students. In accordance with these regulations, universities must avoid potential hazards that could endanger the health of the student and her child in the academic environment. At the same time, the law states that the student should not be forced to interrupt her studies against her wishes. Potential hazards could, for example, be laboratory tasks, excursions and outdoor aktivities, sports events and musical performances, or contact with children in schools or teaching placements (to avoid exposures to German measles, chickenpox etc.).
If you are pregnant or nursing a child, it is neccessary, therefore, to inform the University of Münster about your pregnancy or nursing period. For furher information, please click here.