Living in Münster
With around 300,000 inhabitants and about 55,000 students, Münster is the largest city in the Münsterland. As an academic and cultural city, Münster offers a wide variety of museums, theatres and events. The city is also well- known as Germany's bicycle capital – after all, statistically every inhabitant owns four bicycles. The historic city centre, Lake Aa and the moated castles in the surrounding region have made Münster very popular as a leisure centre.
In 2004 Münster took part in the LivCon Awards and was promptly voted the most liveable city in the world. Points were awarded for environment, scenery, residents' appraisal, the historic heritage and sustainability.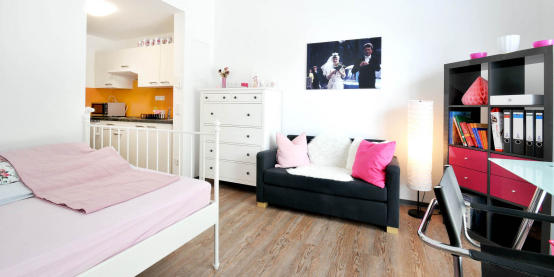 Anyone who wants to study or do research in Münster naturally needs suitable accommodation. There are rooms, flats and small apartments to rent – all to suit every taste and budget. There are also guest houses for visiting academics.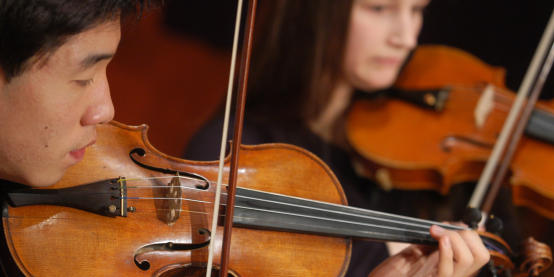 When the Skulptur.Projekte exhibition is held every ten years in Münster, the city's cultural life becomes the focus of attention worldwide. But even without this there is a wide range of culture on offer, with museums, theatres, cinemas and music.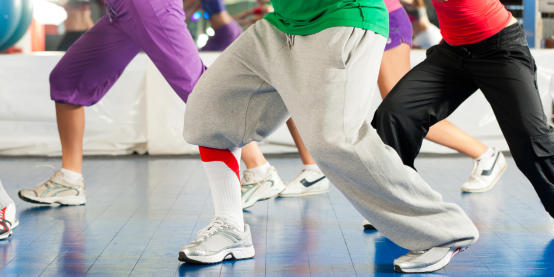 Anyone studying or doing research at Münster University can take advantage of the wide range of courses provided by University Sports, which offers about 140 different types of sports. In addition, Münster has many sports clubs to join.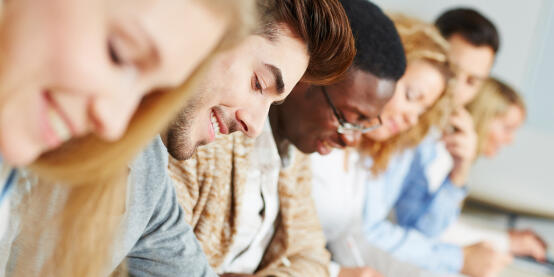 At Münster University there are a lot of university groups that students and staff can get involved in. In addition, there are various religious communities, international students' groups and associations.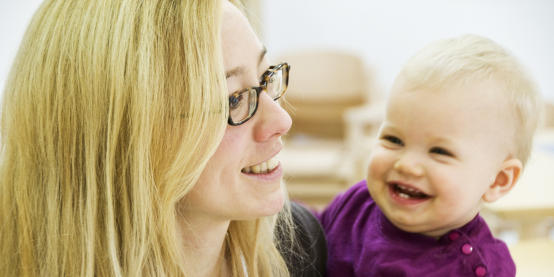 Good childcare facilities are a must if you want to be at your job full-time. Münster University not only provides comprehensive information and advice but also offers childcare facilities.

International, political or religious groups - music or marketing? You have the choice!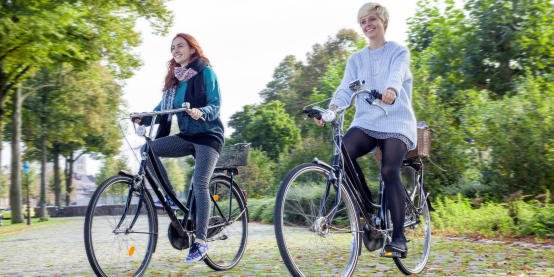 Whether by train or by plane – Münster is easy to reach. Residents typically use their bycicles.