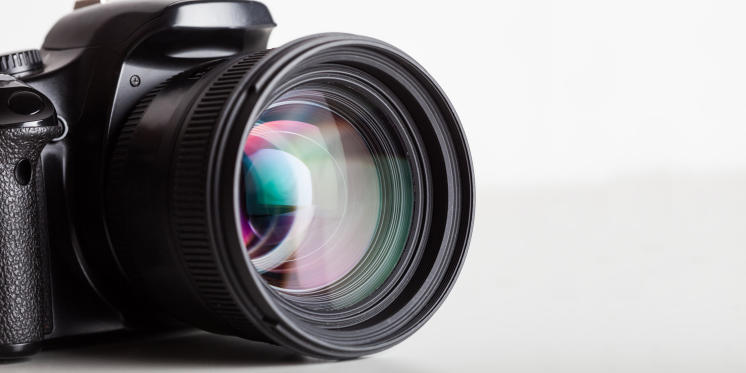 Service Point Photo/Scan
At the multimedia workstations of the SP Photo/Scan (Einsteinstraße 60, 1. floor) users can
scan dias, colour negatives and APS films, text documents and photos.
rent digital cameras and digital reflex cameras for usage in research, study and teaching.

copy VHS video cassettes onto DVDs (provided that these recordings are made by yourself in the context of research, study and teaching).
get advice on how to acquire and produce images (particularly questions concerning photography, digital image processing, scanned images).
If you need assistance, feel free to contact our user support.