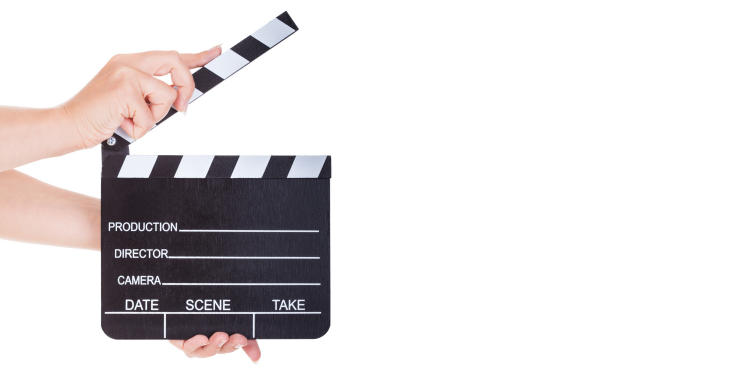 Service Point Filming
Core task of the ZIV service point filming is imparting of action-oriented media competency while using the medium of film as an active means of communication in a WWU University context. 
Film is the most complex medium of communication, it integrates all forms of expression (language, photography, music, literature, etc.), and at the same time it can be integrated into all forms of multimedia.

The service point filming of the centre of data processing offers help for self-help and initial support with the realisation of university film projects.

We would be pleased to advise all those who wish to use the medium of film and offer them individual support and operation schemes during the various  phases of video production of audiovisual media for research documentation, external communications, online exploitation and creating DVDs.
Training of multipliers through courses is a key factor for establishing and sustainably strengthening audiovisual media competence within the faculties. The strongly action-oriented block courses enable participants to carry out their own video productions – from the concept to the finished movie. And this from the planning – with camera and audio recordings – to digital video editing – with the help of professional equipment.