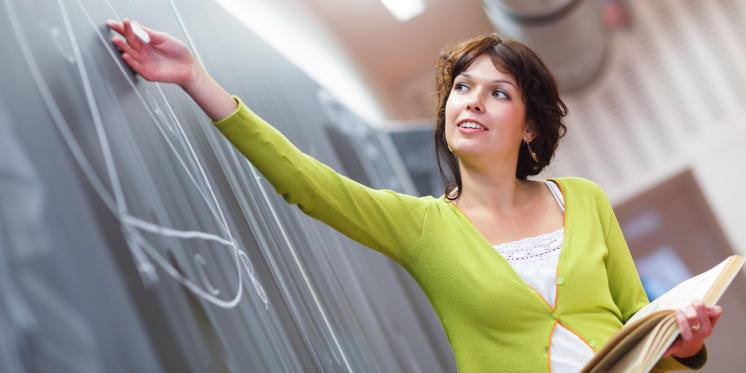 Your partner in research and teaching
We deal with everything technical, allowing you to focus on your task at the University of Muenster. We secure your online communication and ensure that you are connected to the "Scientific Commmunity" everytime and everywhere. Furthermore, we provide software, install lecture room requipment and support you with technical issues.
Particularly for new WWU employees we have listed the ZIV's most important services in this checklist .