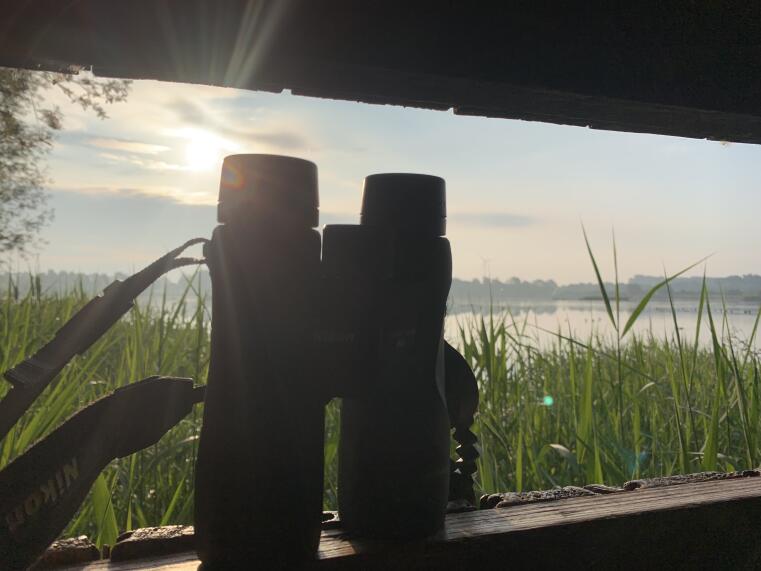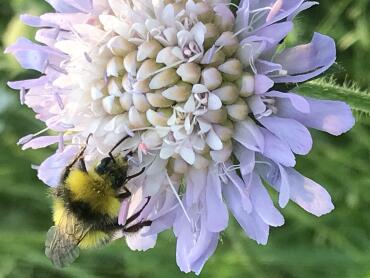 Bachelor- and Mastertheses
The group Animal Ecology offers the possibility to prepare a Bachelor- and Masterthesis as well as research projects on various animal-ecological questions. Please contact us if you are interested!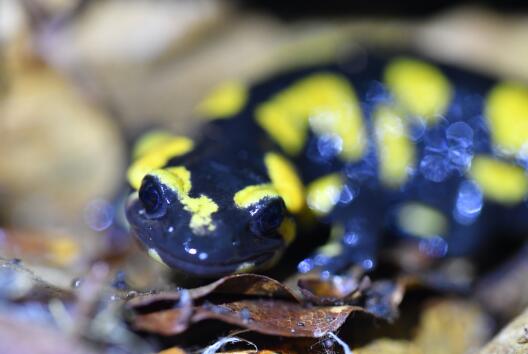 Our courses
Below you can see an overview of the compulsory courses from the Bachelor and Master Landscape Ecology.
To get to the excursion overview, click here.
Bachelor Landschaftsökologie

Modul B5: Zoologische Formenkenntnis und Tierökologie

---

Wintersemester

Vorlesung "Einführung in die Tierökologie"

---

Sommersemester

Vorlesung "Systematik der Tiere"
Übung "Zoologische Bestimmungsübungen A"
Übung "Zoologische Bestimmungsübungen B"
Übung "Zoologische Bestimmungsübungen C"

---

Ansprechpartner: Prof. Dr. Sascha Buchholz

Mehr Informationen bei QISPOS

---

 

Master Landschaftsökologie

Modul M2: Wissenschaftliches Versuchsdesign und Methoden

Modul M5: Tierökologie

---

Wintersemester

Modul M2:

Übung "Auswertung wissenschaftlicher Versuche II"

Modul M5:

Vorlesung "Vertiefende Aspekte der Tierökologie"
Seminar "Methoden und Experimente in der Tierökologie"
Seminar "Multitrophische Interaktionen"

---

Sommersemester

Modul M5:

Projektveranstaltung "Projektpraktikum Tierökologie"

---

Ansprechpartner: Prof. Dr. Sascha Buchholz

Mehr Informationen bei QISPOS

---