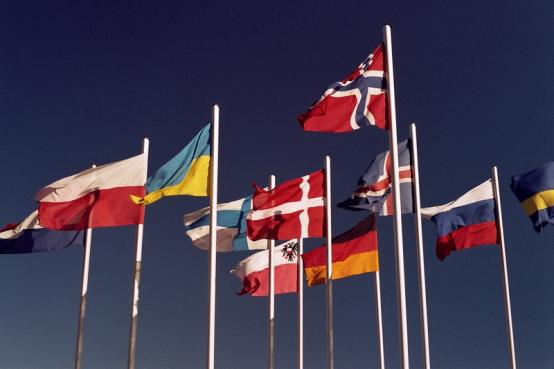 International Doctorates in the smartNETWORK

The smartNETWORK connects organizationally independent graduate schools and integrates them into a joint process of cooperation, exchange and learning. The involved graduate schools have joined on a voluntary basis with the objectives of promoting the interdisciplinary discussion in the Humanities and Social Sciences and to improve structured doctorates in the participating departments.

The internationalization of doctoral education in the Humanities and Social Sciences at WWU is a key concern of the smartNETWORK. An essential aspect is the finding of highly qualified international young scientists who particularly benefit from a structured doctorate with smartNETWORK. It is also important to promote international exchange opportunities, contexts of discussion and cooperation, e.g. by inviting visiting scholars.