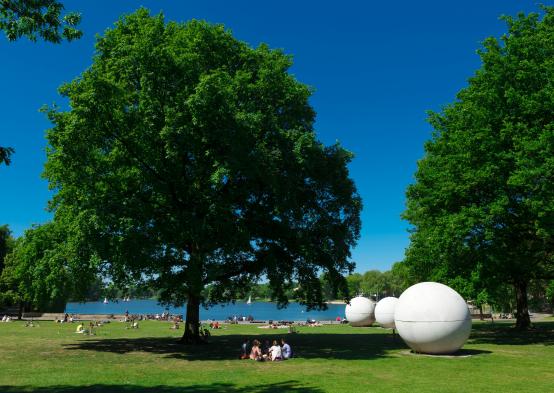 Living in Münster

"living.knowledge" – that is WWU's motto. And indeed, Münster is a great place to live in. On these pages you can get to know the town virtually.
Information on accommodation will primarily help to find a long-term place to stay, but also for shorter stays some information can be found.
All sorts of useful information for planning your stay and daily life can be found at Leisure, Getting around and Service.