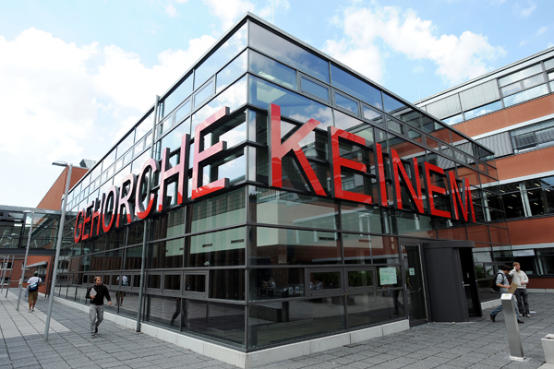 Welcome to the international smartNETWORK!
This site is specifically for international doctoral students who have been accepted to one of the graduate schools in the smartNETWORK or who have already started their doctoral program. Here, you will find both information and offers that are meant to help and guide you during your doctoral program.
The international doctoral program's team is always available for general questions concerning information and support offers, the university or life in Münster.
Should you have specific questions concerning your doctorate, please contact your coordinator at the graduate school or your supervisor.
Offers of support that are designed specifically for international doctoral students can be found under offers for international doctoral students. These include language courses, an introduction week, which is offered twice a year, as well as the opportunity to discuss general questions and problems in an online-consultation or in a personal consultation.
With regards to funding, we have compiled useful information on scholarships. If you must or want to take a job during your doctorate, you can find information on the legal conditions by clicking on "work".
Networking comprises offers that are supposed to strengthen both the international and the interdisciplinary exchange within the smartNETWORK, thereby facilitating the integration of international doctoral students within the network and its graduate schools.
We have compiled helpful information and offers for the postdoctoral phase that you can find by clicking on "career"(Karriere).