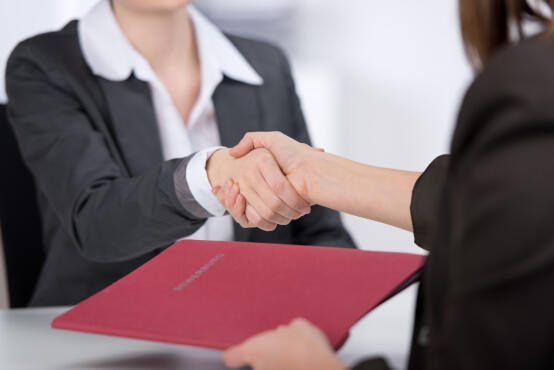 Information for international applicants:
This site is directed at international graduates who are interested in doing a doctorate in the smartNETWORK and who would like to apply for the admission to one of the participating graduate schools.
You will find answers to the most important questions concerning application for admission, enrollment, entrance requirements and language skills via the menu items on the left. Additionally, we have compiled important information regarding legal aspects that international graduates should take into consideration before doing their doctorate as well as any arising expenses.
Maintaining an overview
It can be hard to keep track of everything needed in order to do one's doctorate in the smartNETWORK. In order to keep track of everything, you will soon find an overview of the most important aspects here. It will be in form of a checklist that you can print and then work through. Under FAQ you will soon find an overview of the most common questions and answers concerning application for admission.
Assistance and contact
The international doctorate program's team will gladly answer any international applicants' questions. We can supply you with information regarding the smartNETWORK and all it has to offer to international doctoral students as well as the WWU and life in Münster.
Questions regarding the application process or your application status should be directed to the graduate school that you aim to apply to or have already applied to. We have compiled an overview of the graduate schools here.