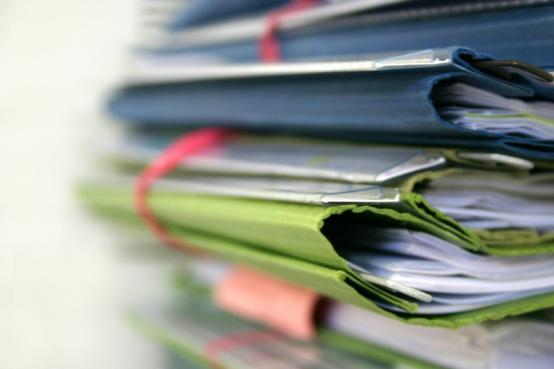 Prior to applying

Before you apply to one of the graduate schools belonging to the smartNETWORK, you should first take a close look at the doctoral program in the smartNETwork and the respective application procedures in the various graduate schools. Furthermore, it is important that you give thought to how the topic you would like to deal with in your doctorate can be incorporated into the graduate school's core area as well as to which supervisor would come into question for your doctorate.
Application procedure
You must specifically address your application to the graduate school to which you would like to be admitted. The subject in which you majored and which you want your doctorate to deal with is essential when it comes to choosing the right graduate school. The graduate schools use a multi-leveled application process. The vital component is an Exposé (outline), which is usually between 10 and 15 pages long and in which you present your doctoral project. Some graduate schools will also ask you to hand in written references. If you successfully pass the first few steps in the application process and are short-listed at one of the graduate schools, you might be invited to Münster for a personal interview.
You will find more detailed information on the application procedure on the homepages and charters of the graduate school to which you wish to be admitted.