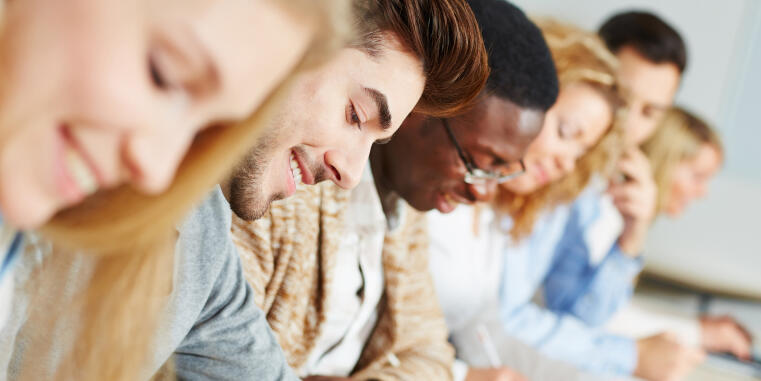 Study Programs
Main Study Programs
B.Sc. Psychology 

The bachelor's is a three-year (six-semester) study programme, which leads to the first career qualifying degree a student can receive in his or her academic career. The undergraduate study programme conveys the scientific foundations, methodological competencies, practice-oriented content, and core skills that constitute interdisciplinary and inter-occupational qualifications.

Promotion/Doctorate in Psychology 

The Department of Psychology and Sport Studies can award the academic title "Doctor of Philosophy" (Dr. phil.) or "Doctor of Natural Science" (Dr. rer. nat.) on the basis of a significant, scientific achievement (research dissertation or 'Doktorarbeit'). Through the completion of the doctoral programme, the candidate should demonstrate his or her ability to conduct independent, scientific research above and beyond the general aims of academic study. A doctoral degree in psychology takes on average between two to five years to complete. For more information see Doctoral Studies...
Psychology Studies for Students of Other Subjects
Psychology as a Minor

Depending on the subject major or specific field of study, it is possible for students of other departments to study psychology als an external module or as a minor subject.