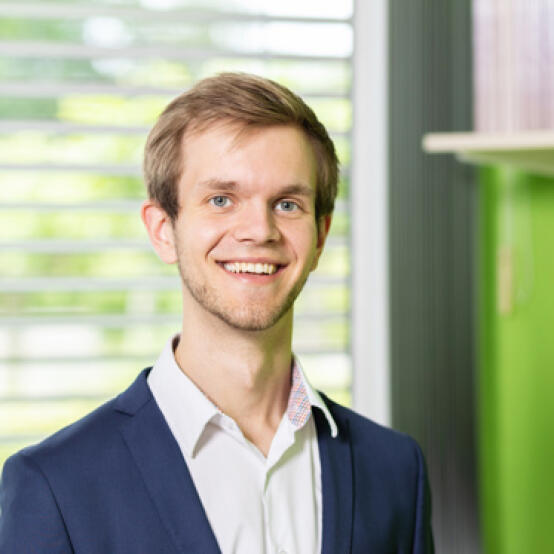 M.Sc. Simon Eisbach
Room: 71b
Phone: +49 251 83-34136
Fax: +49 251 83-34190
Office hours:
by appointment
Research Focus
Artificial intelligence in Psychology
User Experience and Usability
Assessment of Product Aesthetics
---
Publications
Short CV

Since November 2018
Research assistant at the Organisational & Business Psychology at the Westfaelische Wilhelms-University Muenster

October 2017- February 2018
Intern at Corporate Stategic Marketing - User Experience, BSH Hausgeräte GmbH, Munich

October 2013 - September 2018
Studies of Psychology (B.Sc. and M.Sc.) at the University of Münster



Membership in Professional Organisations

German UPA - Usability Professionals' Association e.V.

PWM - Psychologie in Wirtschaft und Medien e.V.