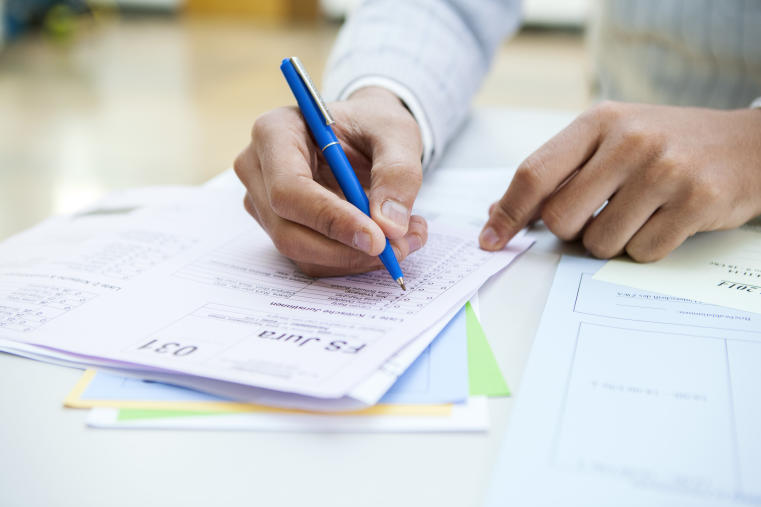 International University of Music
The Münster University of Music has cultivated numerous partnerships with music conservatories and universities in EU and non-EU countries.
In the following, you can gain an overview of our current partners and learn more about the European student exchange programme Erasmus.
Moreover you will find here Information concerning PROMOS.