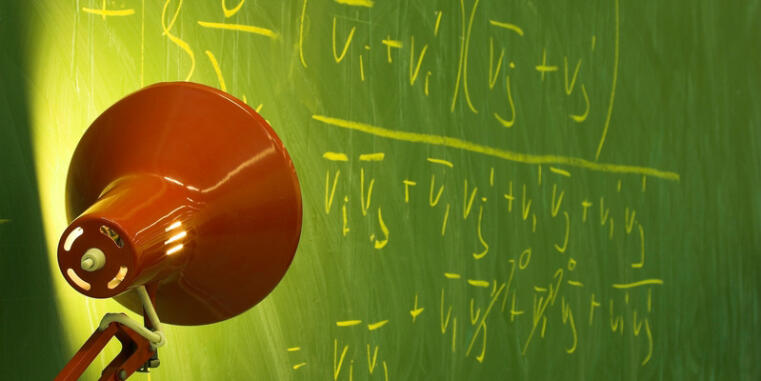 The Department of Communication (IfK) at the University of Münster engages in high quality research. Our academics are leaders in a wide range of subject areas ranging from journalism, PR and digital media to political communication.

Here you find more information about our current research projects and our academics' publications.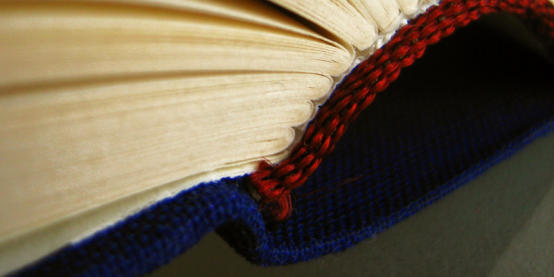 Researchers across our department are working on cutting-edge communication projects and are publishing their research in various outlets.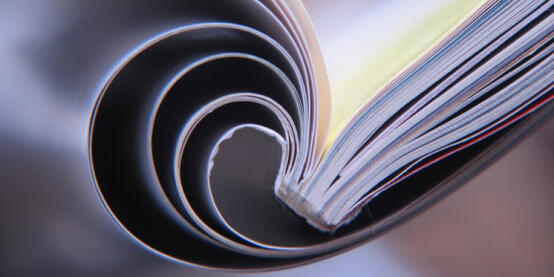 We're currently engaged in a range of projects on different aspects of communication.