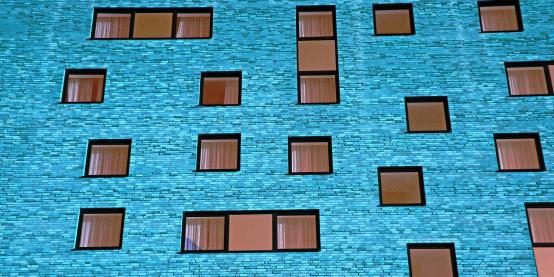 Accommodation
Doctoral candidates at our University may apply for an apartment in the student halls of residence or in the University's Guest accommodation (maximum of rental period: 1 year). Early application is highly recommended due to high desirability of apartments, in particular those for families. Since the waiting times are often several months, it is not advisable to rely on this option. You can apply for a place in the dormitory without being enrolled. However, the enrollment status must be submitted and verified latest when you move in! 
If you would like to rent privately, be it the whole apartment or a room in a shared flat, the Black Board of the students' union executive commitee (AStA) of the University of Münster might be a good address. As finding accommodation in Münster can be quite challenging we have prepared a guide with tips for you.
The city of Münster provides further information on accommodation.
Unfortunately, the Graduate Centre does not have any opportunity to book a room or apartment for you.