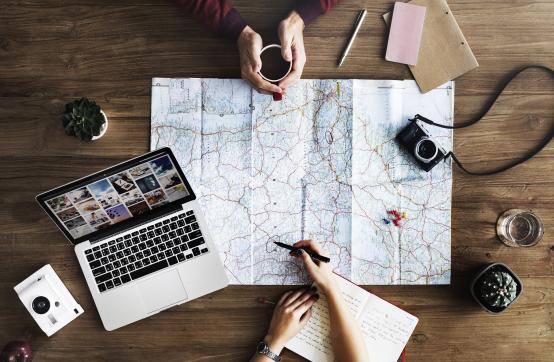 Visiting doctoral candidates
If you are currently a doctoral candidate at another university anywhere in the world, it is possible to join the University of Münster as a guest researcher. Münster University welcomes applications from doctoral candidates who wish to join us as non-degree-seeking doctoral candidates in order to participate in, and benefit from, the research culture and resources of the department and the University. Visiting doctoral candidates may enrol for up to three semesters to pursue their research projects, participate in courses, and get access to university services (libraries, language courses, sport courses, etc.). The Graduate Centre supports guest doctoral candidates with concerns related to visa, accommodation, enrolment, and university services.
---
How to apply?
In the first instance, you should look for a potential supervisor who is willing to host you during your visit. Please note that the University of Münster does not provide funding for visiting doctoral candidates. You can find funding opportunities here. If you have further questions feel free to get in touch with us!
---
Research visit with ERASMUS+
Are you joining Münster University via ERASMUS+? Our exchange student service can assist you in administrative concerns.