Welcome at the Faculty of Catholic Theology!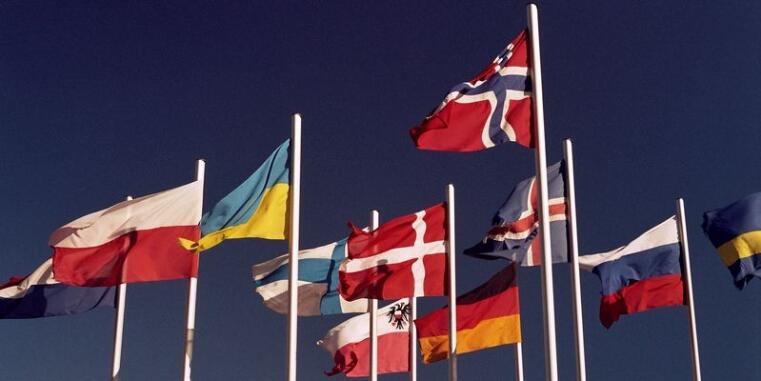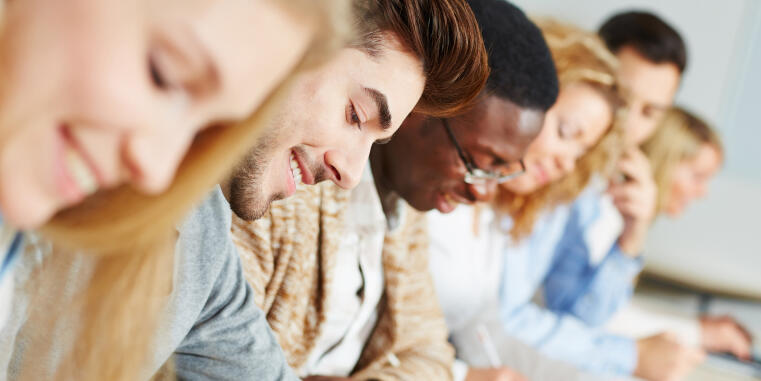 Dear visitor,
Thank you for your interest in our faculty.
The following pages shall inform you about our faculty and present all international activities and services provided to enable you a pleasant stay at our faculty.Therefore the menue guides you user-oriented through basic matters concerning studying, doing research, working, job shadowing or just visiting our faculty.
If you have any further questions, suggestions or even plans of cooperation please do not hesitate to contact us.