Study Programmes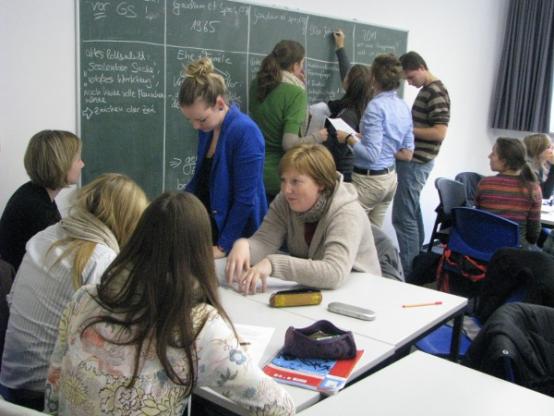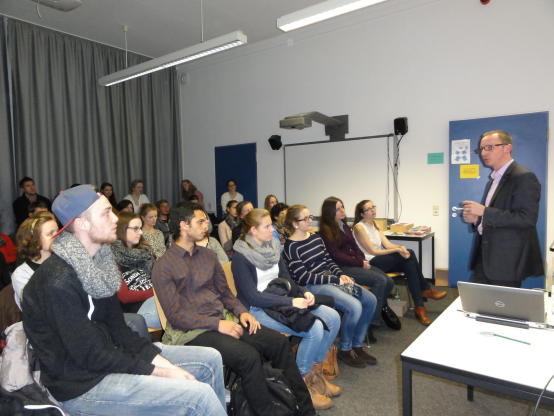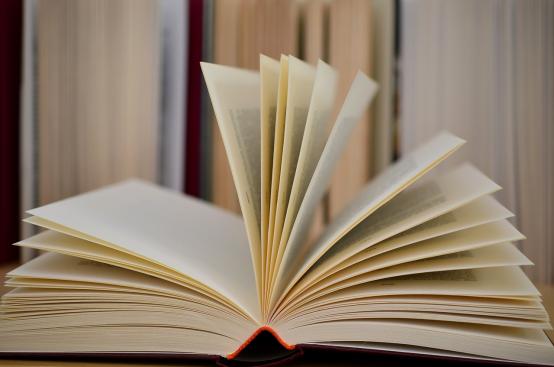 ► The full theological study programme, which leads to the Master's degree "Magister Theologiae", qualifies graduates academically to work in the church as a priest or pastoral assistant and is also the basis for many other careers, including in academic theology. Theologians also work in museums, personnel departments, social facilities, the media, publishing, all areas of the educational system, as well as in (church) administration.

► The Bachelor's degree can be obtained in a six-semester course which is always taken in combination with one other subject. This study programme offers a good basis for students who have yet to decide whether they wish to obtain the "Magister Theologiae" degree, any of the Faculty's own Master's degrees, or a Master's degree in another subject.

► The "Master of Education" degree enables graduates to start a teaching career in any school except schools for students with special needs. Because of this degree programme's modular structure, students seeking a teaching career profit from the wide range of subjects taught. The "Institute of Teacher Training for Catholic Religious Education" (Institut für Katholische Theologie und ihre Didaktik), which includes several professorships, provides an education that focuses on both academic findings and practical experience. Students who begin this Master's study programme must already have a Bachelor's degree in theology. A student who has already obtained a Master of Education degree (in subjects other than theology) may participate in the Faculty's four-semester "Zertifikat" (Certificate) study programme, which, if completed successfully, enables that student to teach Catholic religious education in schools as a third subject.
► The Master's degree "Christentum in Kultur und Gesellschaft" (Christianity in Culture and Society) is especially aimed at students who do not wish to enter either church employment or school education. Instead, students taking this study programme prepare to start an academic career or work in various fields in culture and society in which they wish to imprint a Christian profile – such as journalism, debates on ethics, charities or cultural institutions. A requirement for this study programme is a Bachelor's degree in theology or a related subject.
► The study programme leading to the degree of "Master für Antike Kulturen des östlichen Mittelmeerraums" (Master's in Ancient Cultures of the Eastern Mediterranean Region) incorporates an interdisciplinary approach. This programme, provided by the University's "Centre for the History and Culture of the Eastern Mediterranean Region" (Centrum für Geschichte und Kultur des östlichen Mittelmeerraums), ensures lasting interdisciplinary dialogue. The subjects studied cover historical, religious, cultural, social and economic topics, and also current events, which provides students with a deeper understanding of modern issues and controversies. For this study programme, students must already have a Bachelor's degree in an accredited subject.
► In the subject of "Religionswissenschaft" (Religious Studies), the Faculty offers separate "Bachelor of Arts" and "Dr. phil." study programmes which are provided in cooperation with the Münster "Centre for Religious Studies" (CRS; Centrum für religiöse Studien) and the Department of Philosophy.
► The Faculty of Catholic Theology also has the right to bestow "Habilitationen" (post-doctoral qualification).